Sunshine in my nest
Discipling Children
To guide your Kids in Faith
Do you worry you're not teaching your kids enough about their faith? Discipling children well enough was a huge fear of mine when my kids were babies. I'm so grateful for the women who equipped and encouraged me, and I hope to be that kind of woman to you!
Discipleship Freebies
Values Assessment
Do you ever wonder what REALLY matters to your family? Not just what you say matters. This assessment workbook will help reveal that.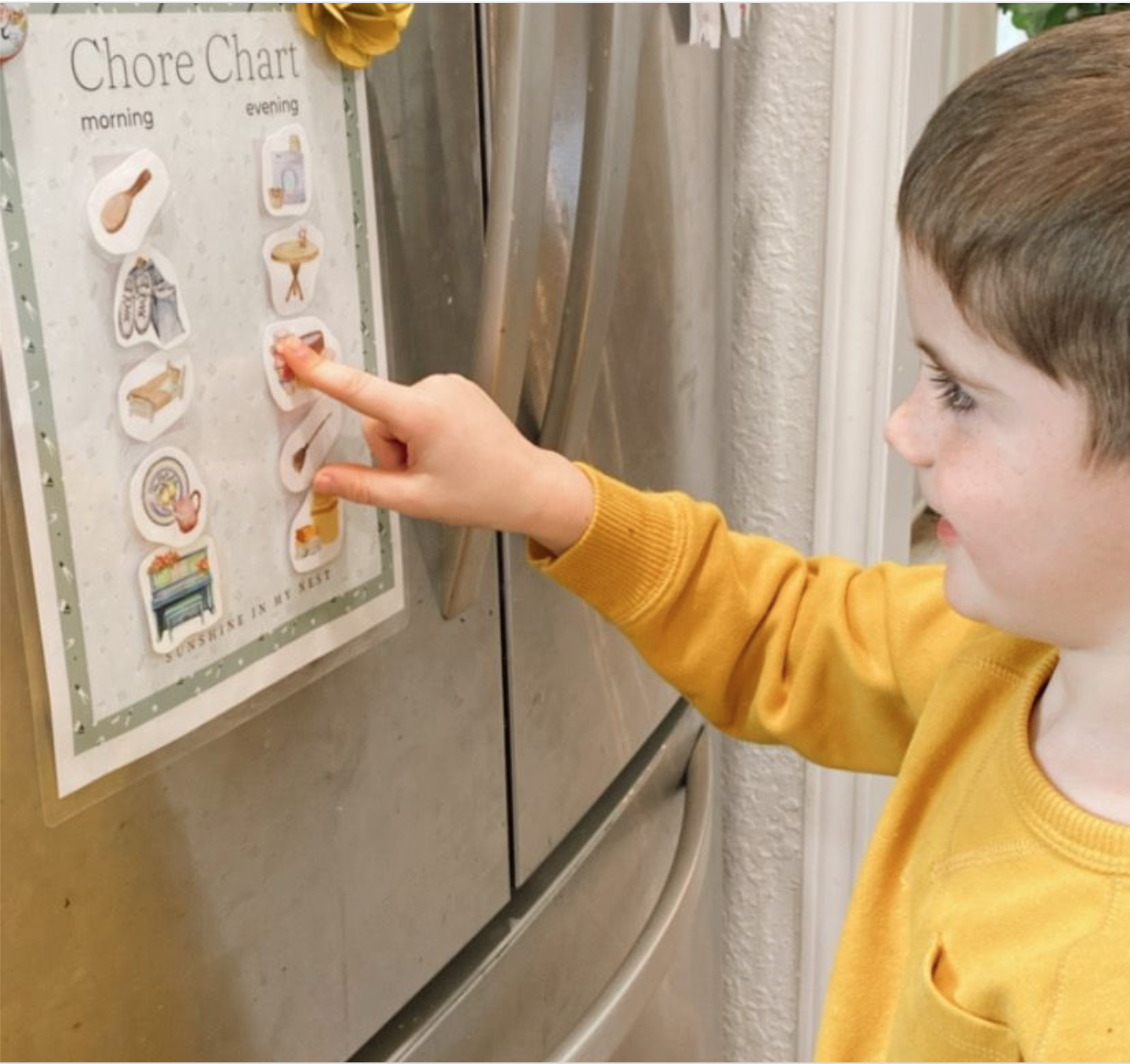 Habit Training
Do you want your kids to begin the habit of regular Bible study? To do that they have to begin to form habits in their lives. This habit guide will help!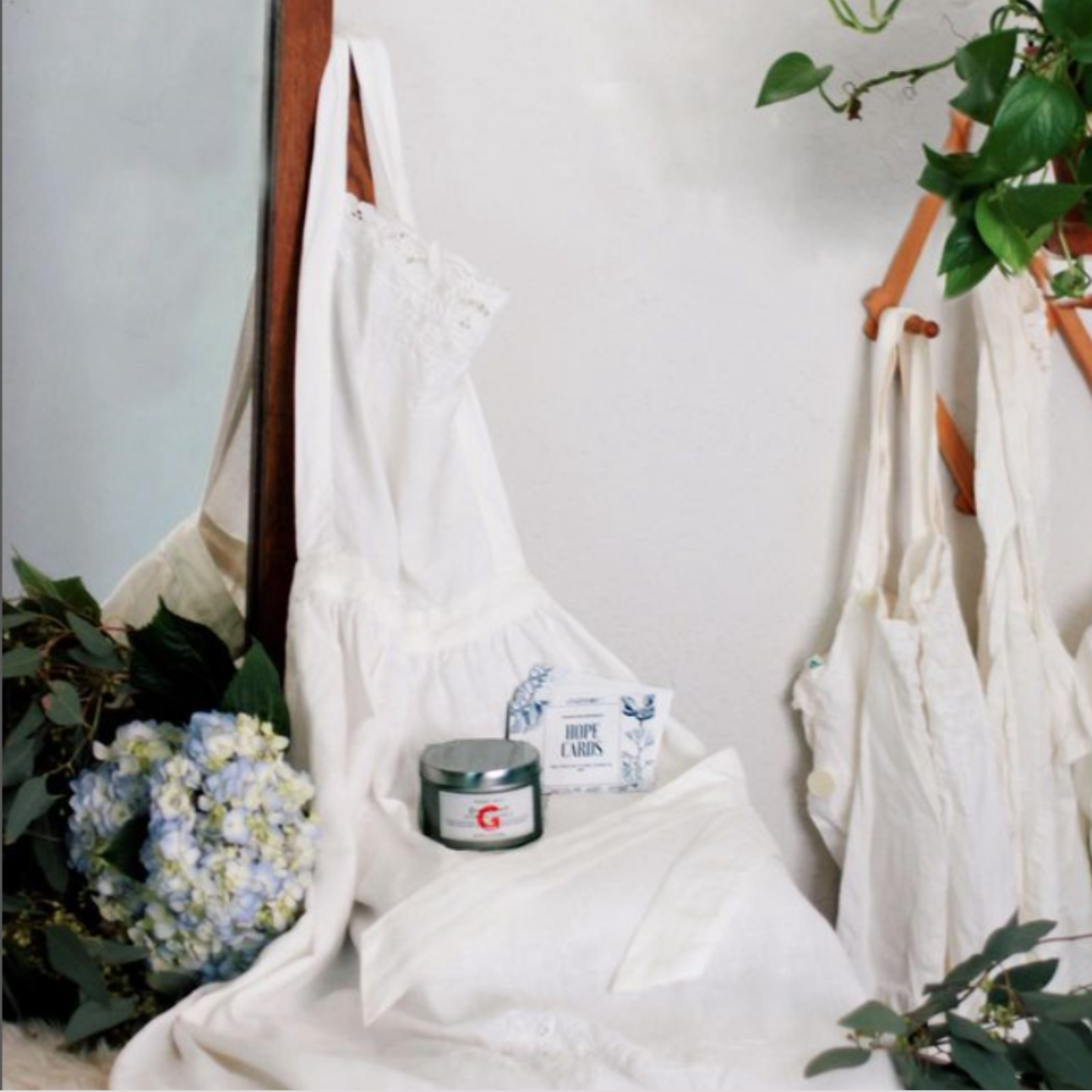 Get in the Word
If you feel overwhelmed about spending time with God this can be done in 1-minute! Your example is the best way to teach kids faith!
Here are some topics that may encourage you
A Guide for Mothers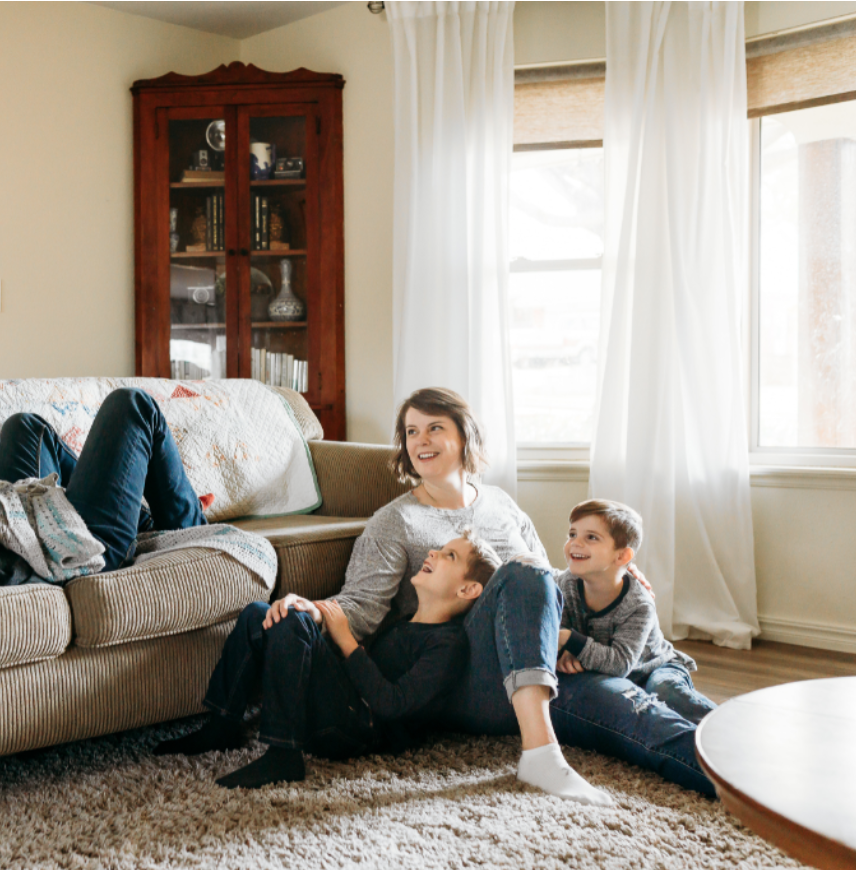 Questions to Assess
We want to be intentional, but it's easy to get so caught up in our routines that we never stop to consider what we've outgrown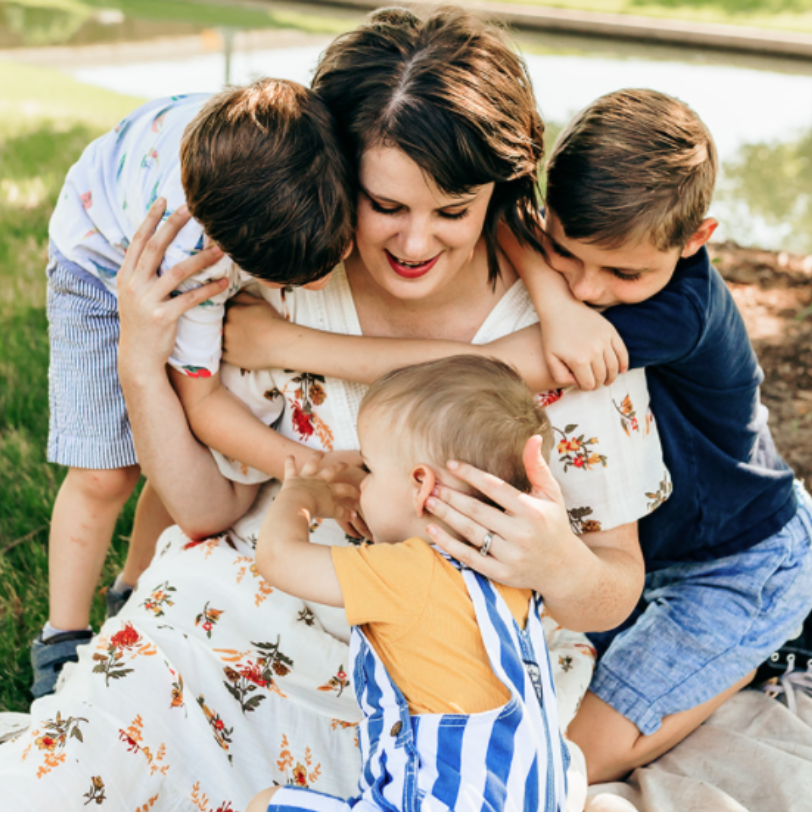 Faith that Lasts
Why do some children follow the faith of their parents while others cause so much pain when they reject Christ and walk away?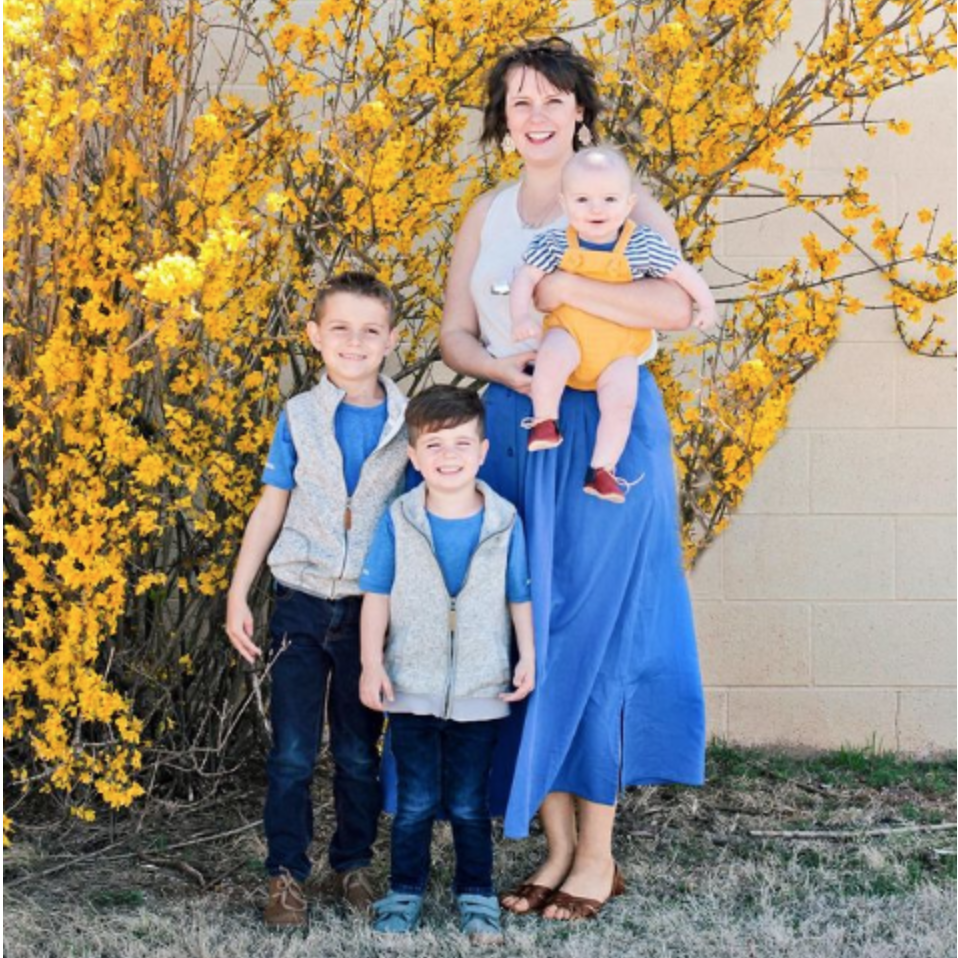 Discipline?
There is debate around "gentle parenting", "natural consequences", and physical discipline. Here is what we chose.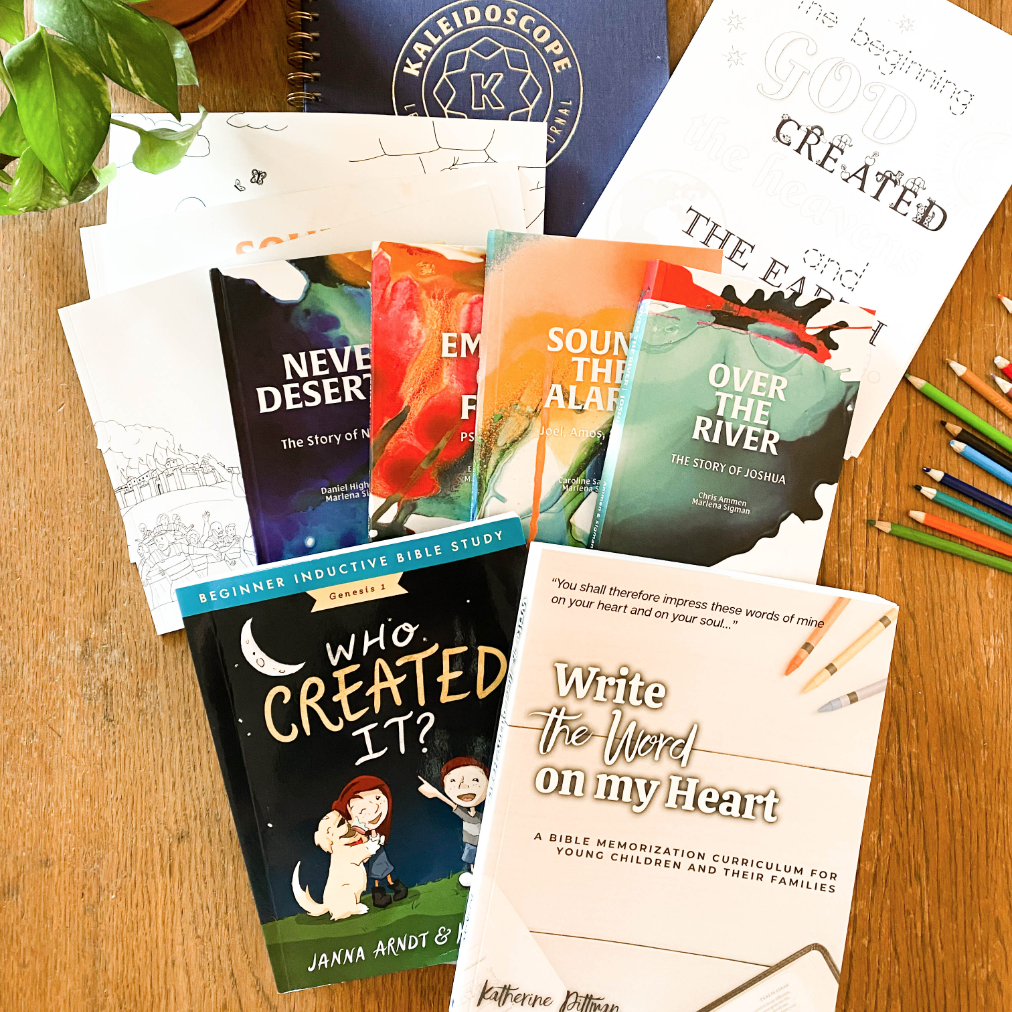 Bible Studies
I had no idea how hard it would be to find kid's Bible study resources. These books help kids establish a Bible study habit at a young age.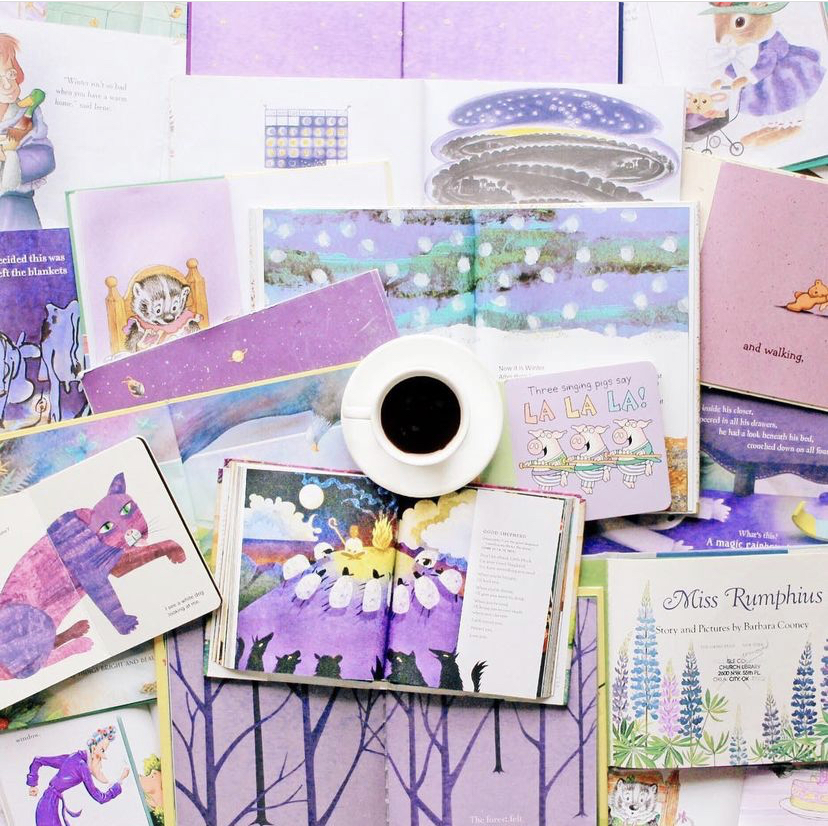 Christian Picture Books
Stories are a great way to teach faith, and these are some of our family's favorites. They are fun and remind them of truth!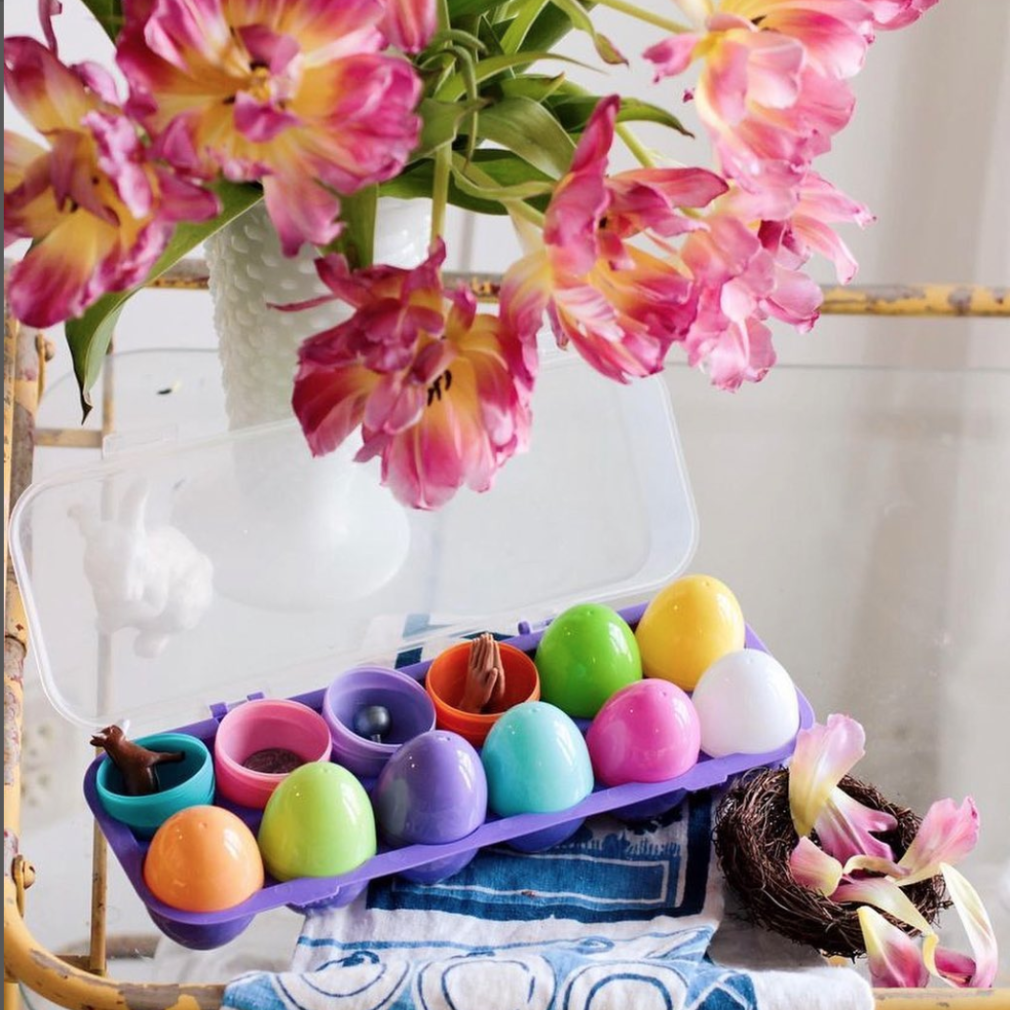 Gospel Message
Easter is a great time to tell your kids the gospel story, but no the only time. This set of Easter eggs takes you from Palm Sunday to Resurrection Sunday!