Faithfulness in my Everyday
I struggle to keep Truth before me and to find faithfulness in my everyday.
I tend to be one of those people who move back and forth between agonizing doubt and stepping forward in faith. The dry times in various phases of motherhood have derailed me on a couple of occasions. For me, I don't think it's actually a matter of having actual minutes in the day. It is more about having mental energy. After a sleepless night, worrying about enough milk for my baby, dirty bathrooms, and crawling out from mounds of laundry. It can be easier to use a quiet moment to flop on the couch and watch Netflix or scroll through Instagram.
I have gone back and forth trying to decide what faithfulness in spiritual growth at this time of life looks like. I move between prayer and devotions while my boys take a nap, doing it when they are awake, and not doing it at all.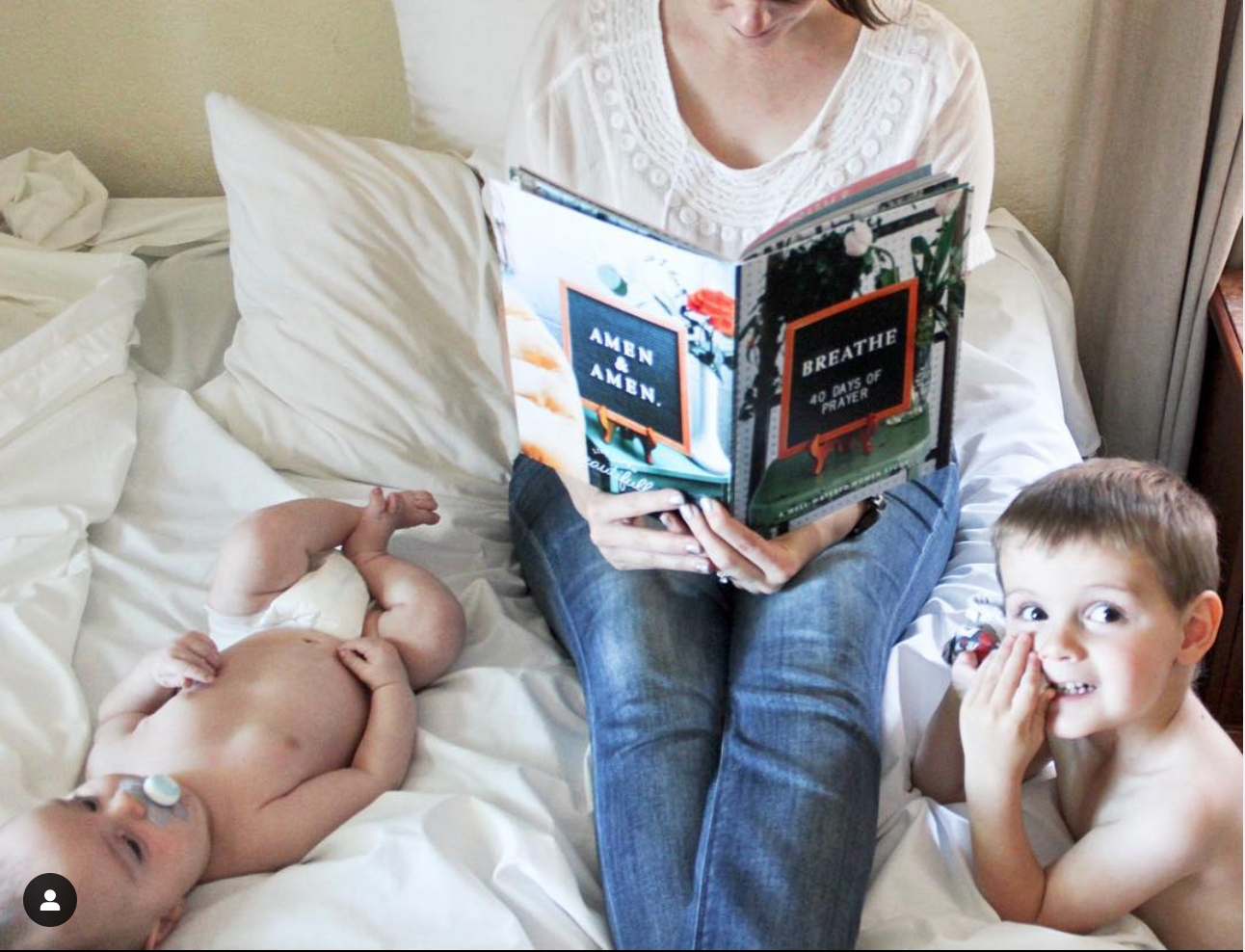 Fuel Up to Pour Out
It is only when I remind myself that motherhood is not a series of tasks, but a kingdom mission, that I desire to take time to fuel up in order to continue to pour out.
My heart is for them to see how vital God's grace is to my own existence.
I want to them to connect the times I respond in grace to the source of grace. When trials face our family, I want them to connect the faith that sustains us with a faithful God. For them to see me worship him in the music we listen to, so they learn the character of the God we worship.
I want them to know that I pray for them and their future so that they can root their future in Him. For them to learn and know that without His grace I am easily angered. Without His mercy, I am discouraged. Without His perfect example of love, I am self-centered.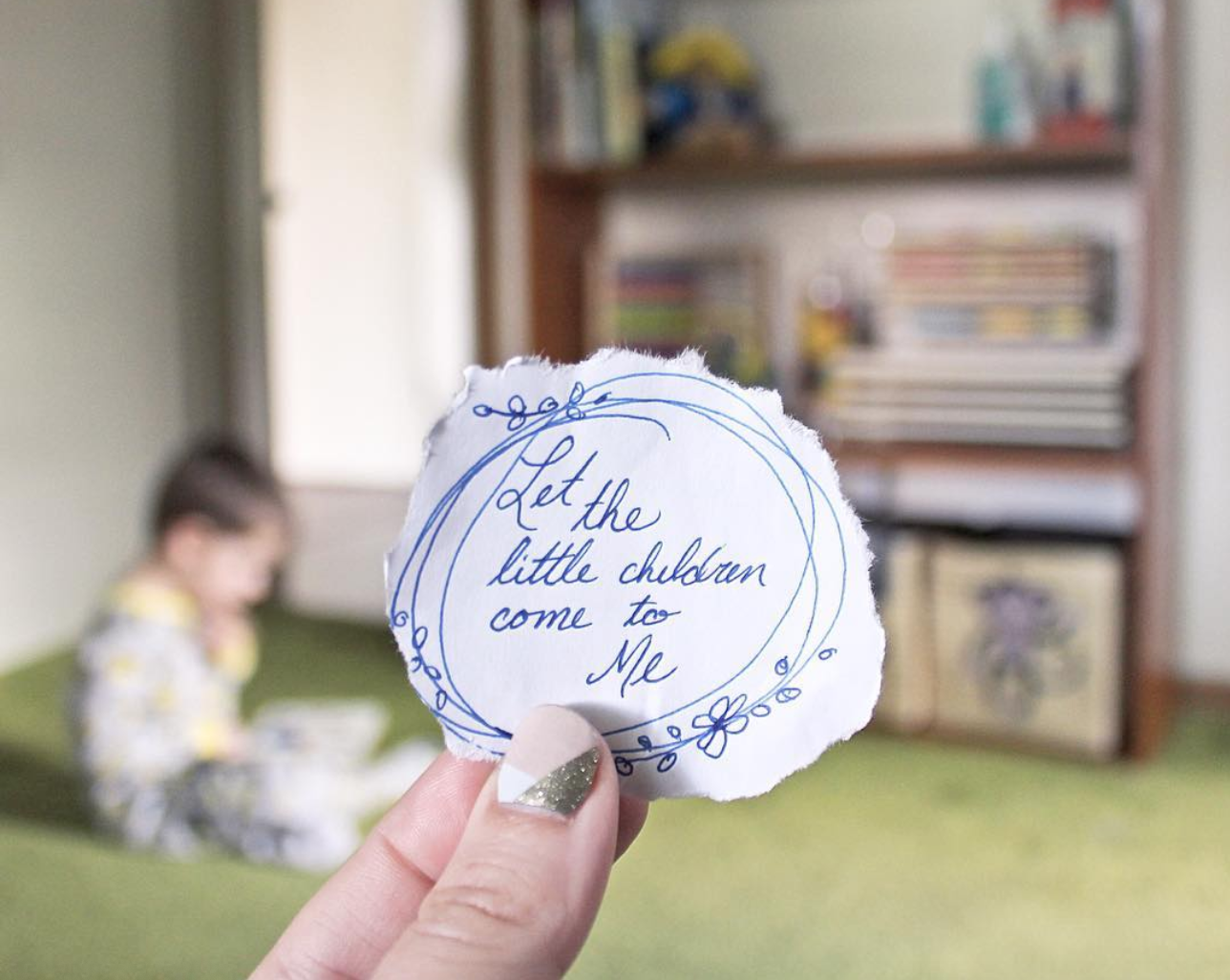 He is Strong when I am Weak
I know that I fall short of the standard daily of faithfulness, even the minimalistic standards I set for myself. Those days are when His perfection brings comfort. Daily I quote to myself that "He gently leads those who are with young." I think the thing I have needed most is to focus on the days I have spent time with God, rather than mentally chastising myself for the days I have been too weary. Some days all I do is listen through a worship playlist.
Looking to the Future
When they look back on their childhood, they will see God's hand at work despite my days of imperfection. My prayer is that they will never remember a time when their little hearts did not know how much they need His work on the cross in their lives. That one day it will all come crashing home into their soul, not because of anything I have done, but because they have seen His faithfulness in our everyday.