I didn't get much accomplished this year, but my frustration by that has faded. I had a baby. I dealt with raging hormones. I had days I couldn't get off the couch. My home didn't look like a magazine. I didn't run a 5K. I didn't journal. I haven't printed my photos. I didn't have a nice garden. But looking back I've come to realize it was a good year.
The first 6 months
The first half of the year, I really fought with myself over what I wasn't getting done. I struggled with who I thought I should be as a mother of two. I pouted off and on over the things I wished I could be doing. My reality was that most of the time I was too exhausted to do anything, but nurse and throw a peanut butter sandwich in front of Keaton for lunch.
It's hard to describe the panic that comes from knowing what I wished to be doing and realizing what I was actually accomplishing. The closest I can come to describing it is the feeling I have in a nightmare, when something is chasing me and I can't run.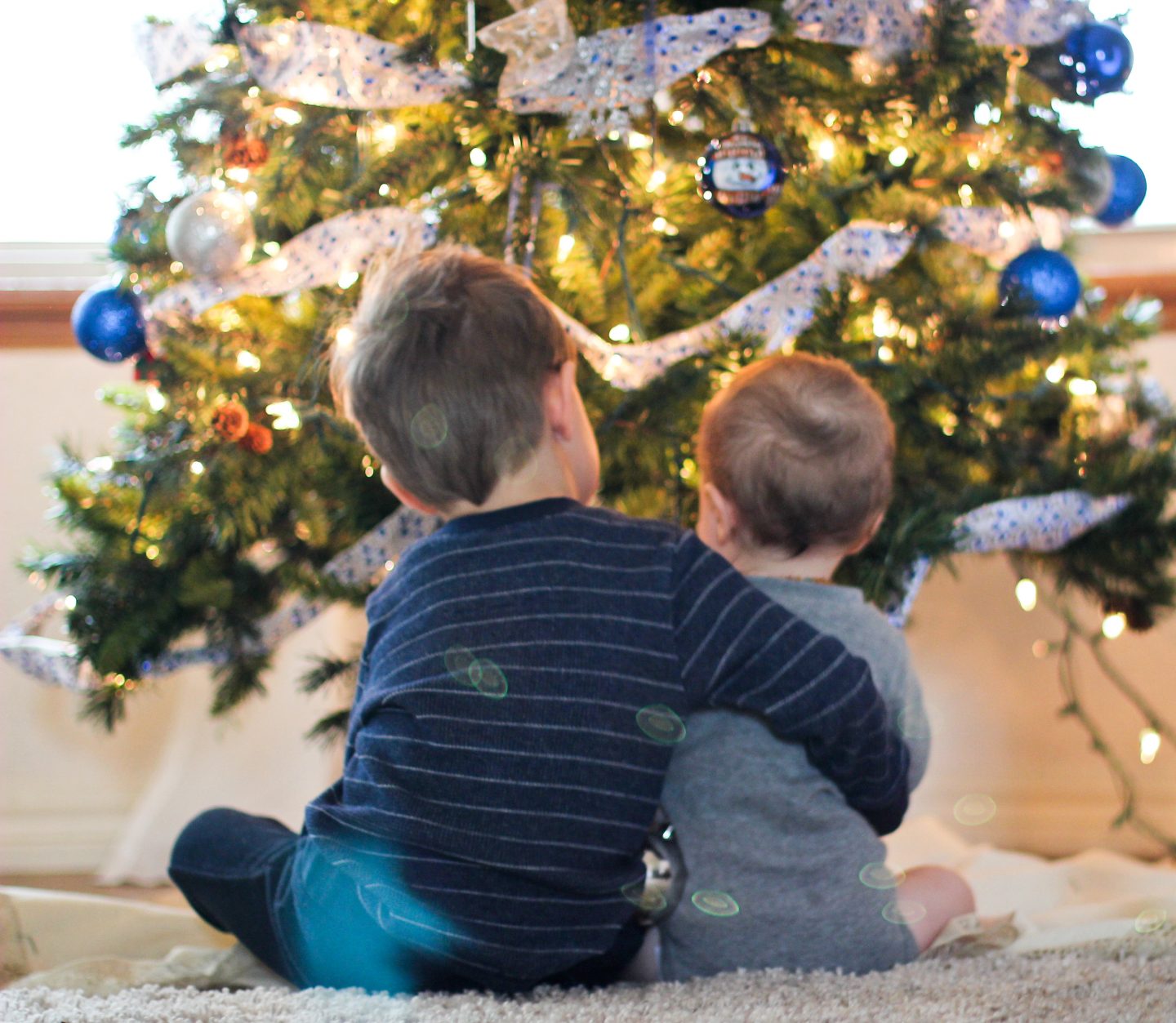 It's hard to confront feelings of guilt from the critical teenage me who passed judgement on mothers with crumbs under their tables. Its hard to realize, that behind every grumpy, new mom I've encountered, there is someone fighting harder battles than I knew was possible. It's hard to realize that after 3 months when I just was feeling like life was gaining rhythms and patterns, the second hormone fluctuation happens and knocks over all the progress you've made so far. And when I felt at my lowest, I lost all my hair. (Hello, Pixie Cut)
I thought I knew what it was like to be a mother when I had Keaton, everyone said that it counted. (In its own way it did.) But I never paused to consider that sleeping when the baby sleeps wouldn't always be an option.
All that aside, I've decided it has been a good year, because I got a good thing, Cedric. I brought him through infancy. I found healthy ways to deal with feeling overwhelmed and hormones. I've gained empathy for every other pregnant or nursing mother that I will deal with. Most of all I have learned that I need to plan to be "not me" for 18 months after having a baby.
My goal for this year is to tank up on productivity, gardening, purging, and beauty, so the next 18-month phase of growing a little human will be easier and more beautiful!