Two years ago, I silently sat in a warm room watching the small boy I loved sit on the lap of a woman I loved. She looked up at me and smiled. In that smile was all the memory of 100 other events just like that one where she held her own babies, grand-babies, and now a great-grand-baby in her arms. She finished reading him his story and turned to me told me a beautiful memory of one of her chubby little ones.
As I kept listening older mothers and fathers I kept hearing beautiful stories of boys and girls 2-7 years old. Moments lived and memories cherished. Most even expressed that that had been their favorite age to parent. Never was mentioned sleepless nights, tantrums on the floor. It seemed like that part of thier history had been forgotten.
I looked at my own life. I listened to the young mothers around me. Our echoing voices repeated the trials of motherhood. The endless crumbs on the table. The hand prints on the windows. ruined carpets, and so many sleepless nights. Why were all these the things I was thinking about?
Why wasn't I enjoying today the moments that I would relive in joy for the next 20 years? Why couldn't I enjoy the best time of my life as right now, not looking forward to when they were bigger, or when we retired together?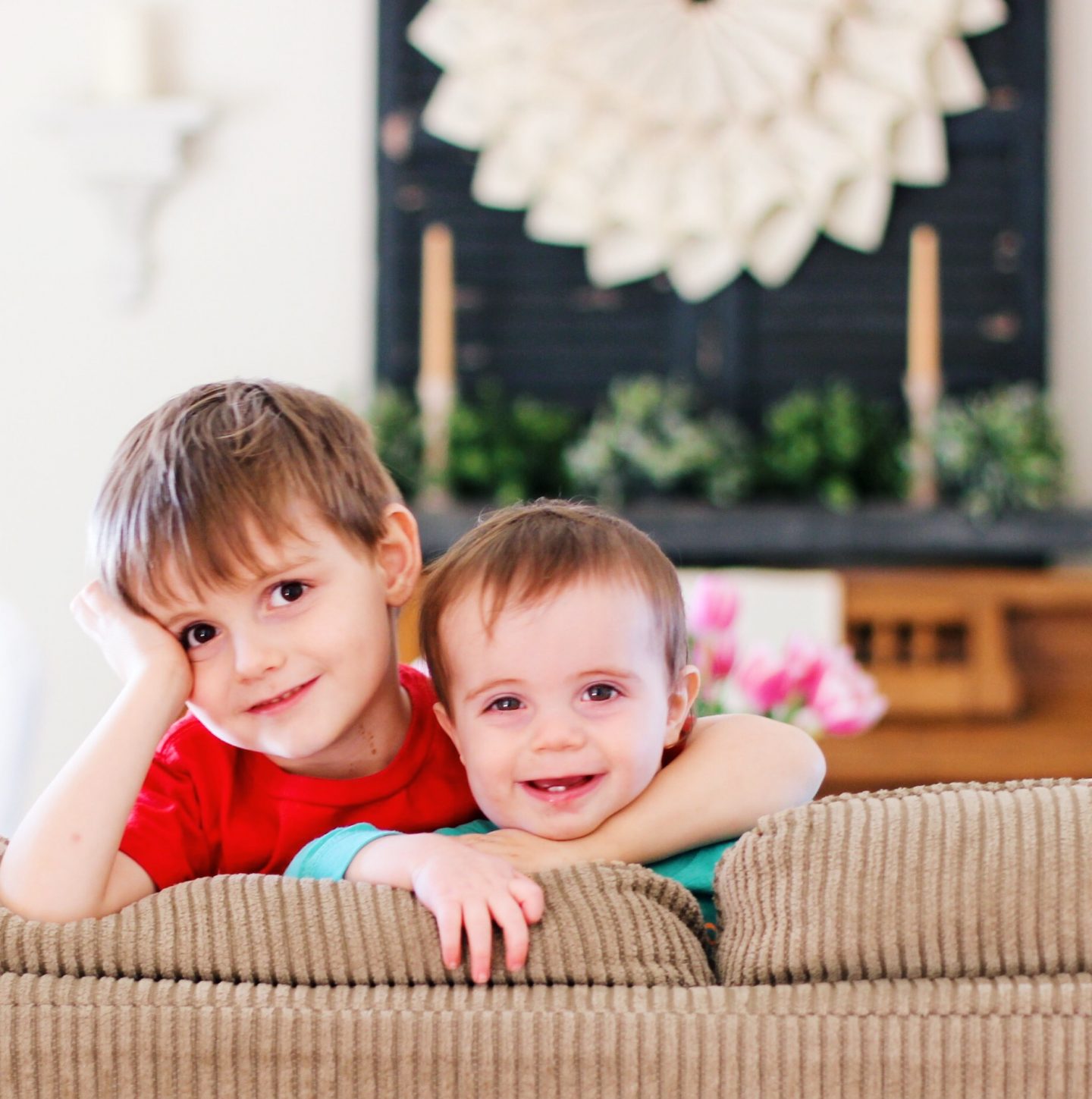 So I wonder what will I look back to remember? What can I be grateful for now in my every day? What beautiful moments am I holding now with out even noticing? If you were my friend here, you might still hear me sigh in frustration, but I like to think not as often as it used to be. When I hear those simple words bursting from rosebud mouths, I try capture the feelings to cherish forever. When the sun filters through the trees just right as we are playing soccer in the back yard, I try to write it down. I want to look back on the photos I've taken and the words I've recorded, not only to enjoy later, but to draw in sharper right now how much I enjoy this life that I am living every single day. The life I get to live with them for many more years. The hope, the promise of tomorrow, and the love for the present.