Simple Pleasures for Spring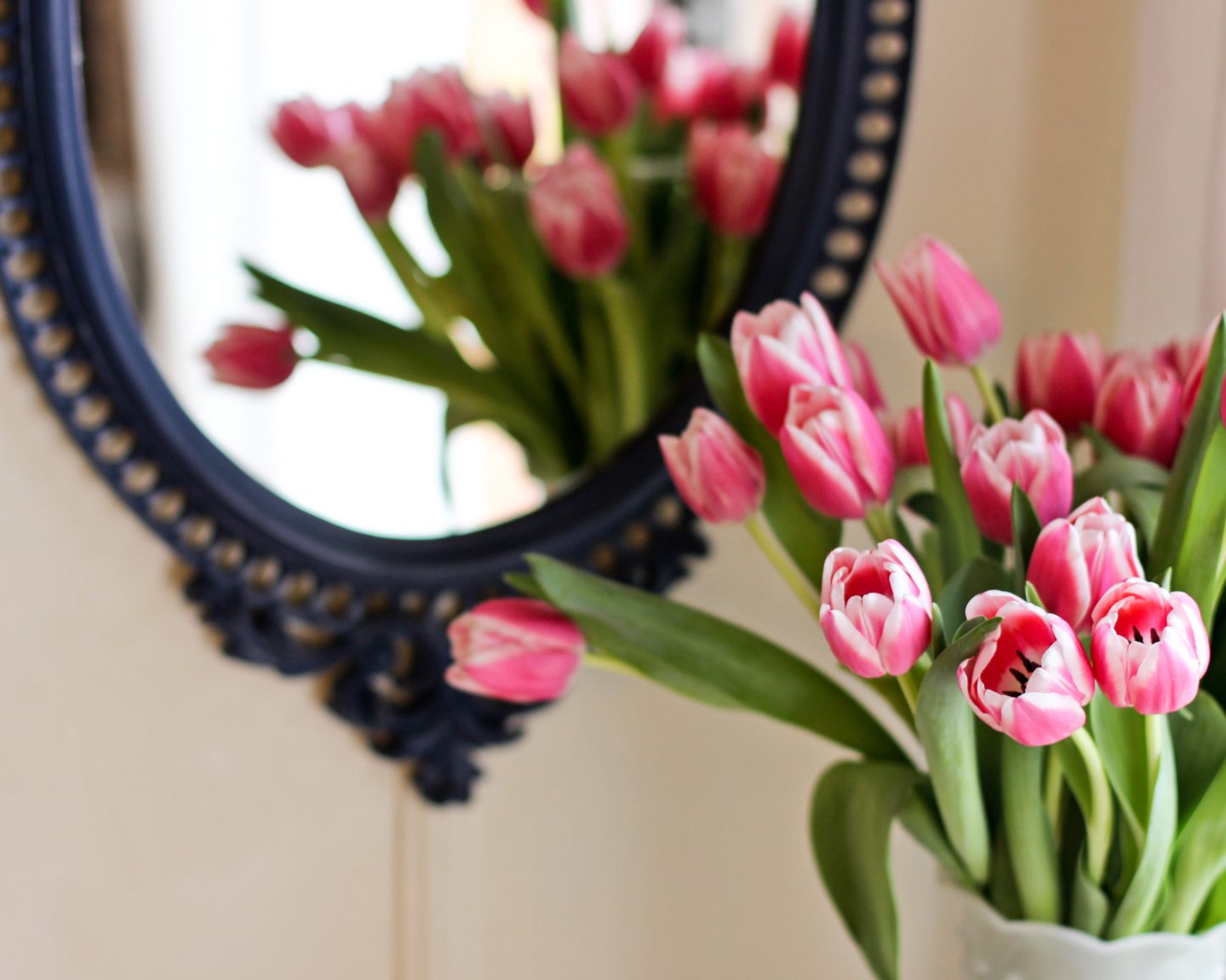 You all know how much I love slow living ideas. Things to make me slow down, and smell the figurative roses, though being spring maybe smelling roses should be on the list. After a purposefully slow January, here are some spring survival things I'm hoping to do for this new season.
1. Burn a Lemon Candle. I'm loving the one from Yankee Candle, To me Lemon seems so fresh and ready for spring. Sometimes my heart says spring, before the weather is ready. The fresh lemon sent makes me even more eager for slightly warmer days and open windows. That and a good book make for a peace filled afternoon.
2. I want to sit on my porch and listen to a storm. Oklahoma gets incredible storms. The thunder will make your insides shake, literally. It's an incredible nature sound track in surround sound. Some of my favorite memories are sitting on our large front porch as a child listening to the storms. The rain would pour down in waving sheets around us. I make it my goal to listen to more storms from outside this year.
3. Curl up in a quilt at the base of a tree and journal. There is something so delightful about the smell of wet earth and fresh grass. It begs me to be out in the middle of it and think of beautiful words. It's usually quite windy here, so a blanket or quilt makes for a much more pleasant experience, in my opinion. Maybe I'll sip on my homemade Kombucha.
4. Dig in some dirt. I love loosening the hard dirt of winter into a soft place to sprinkle seeds. This year I'm planting a couple boxes of shade wild flowers (surprisingly found at Dollar Tree), zinnias, and of course lots sugar snap peas, lettuce, and carrots in the garden. (Here's 5 tricks for getting your kids' garden growing). We still have yet to plant our tomatoes and basil. I also have a couple of spots I want to design this year, perhaps.
5. Trim a bush. There is something extremely delightful about the sound of bush branches being sheared off. Call me crazy, but it's my favorite. One of those weird sensory things.
6. Collect a bouquet of flowers. It may not be an Instagram worthy bouquet, but when I collect it from my own garden, it always makes me happier. Hopefully this activity will carry on into summer.
7. Listen to cheerful music. I feel like swing music is perfect for spring, both make me want to dance. The kids love that too.
8. Exercise and Yoga on the lawn. Hold me to this. I've wanted to do it for two years now and for some reason I just haven't. I think this is my year, guys!!
These are just a few things I hope to do this spring! Is there anything that is a must do for you in the spring?