My 10 Favorite Children's Books
I have several friends who are amazing collectors of children's books. I am so grateful for all their recommendations of good children's books for the boys and I want to pass on to you some of our current favorites! This is a list I hope to evolve and add to as time passes, so keep your eyes open for more of our favorites!
For Cedric (or boardbooks)
Bear Snores On – A darling story for a winter day. Bear sleeps while his friends have a party in his den. The vocabulary and poetry in this book are artfully crafted.
Little Blue Truck – This has been one of our favorites since Keaton was about a year old. The animal sounds our tied into the story in a way that won't leave mama annoyed.
Barnyard Dance! – This is my hands down favorite baby book to read. It's written like square dance calls. Also familiarizes kids with animal sounds and names.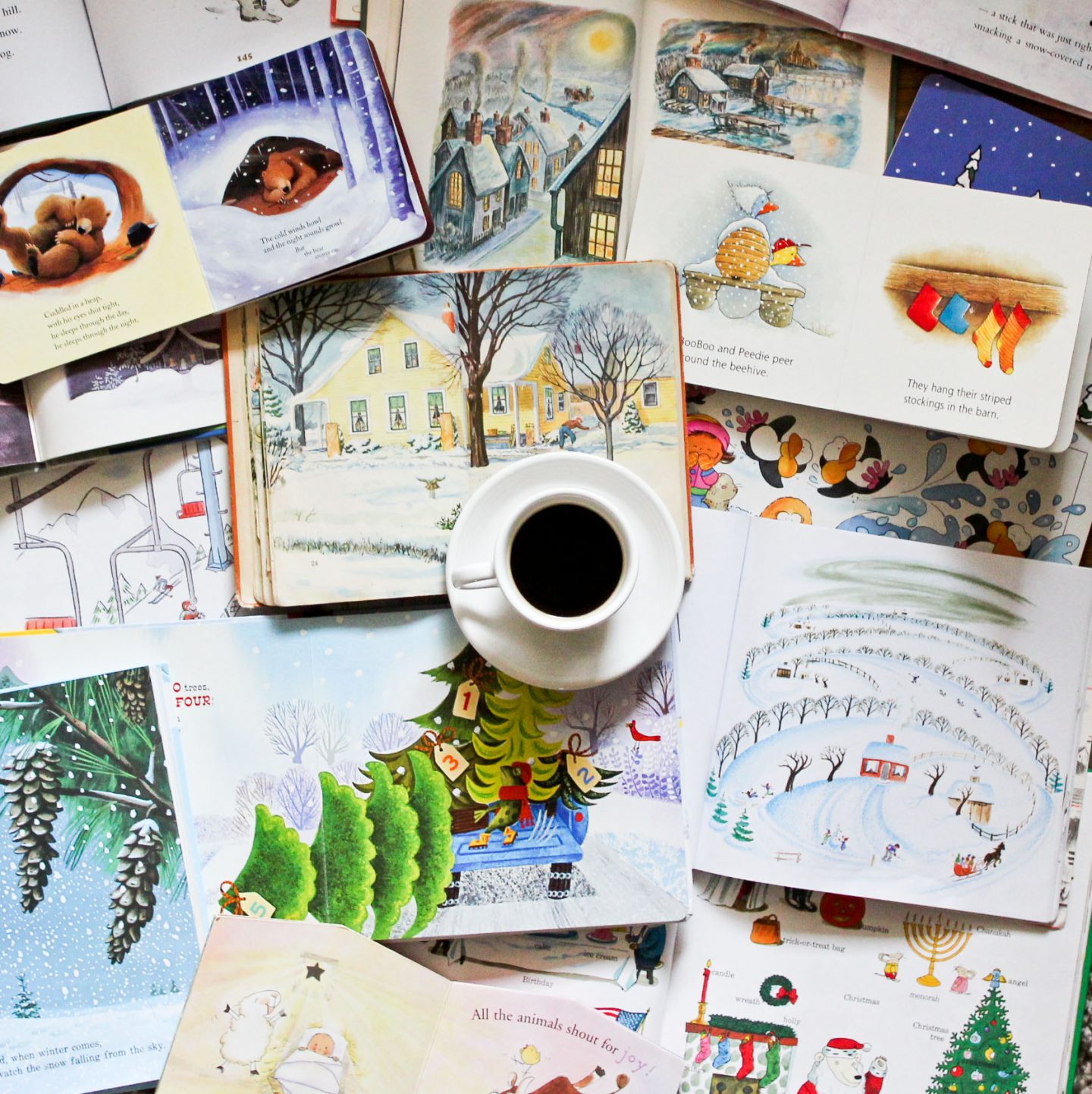 Keaton's Favorite Story Books
Frog and Toad Storybook Treasury – I ordered this book this past fall and we have read it over and over. It has all the Frog and Toad stories in one book. The lessons in character and friendship are so cute, and there are stories for every season.
Make Way for Ducklings – Keaton is very emotionally connected to this story. Every time he worries that the duckings won't be save. And gets so excited at the end when they live in the park and eat peanuts.
Richard Scarry's Best Storybook Ever – Not even joking Keaton has spent HOURS looking at this book. The illustrations are so detailed and fantastic. There are a few of the stories that I remember as favorites from my childhood as well!
The Paddington Treasury – This is another one we have read so many times. It's a beautifully illustrated version of the Paddington stories. We are a little biased toward Paddington, since that is our nursery theme.
Our Favorite Chapter Books
Mercy Watson Boxed Set: Adventures of a Porcine Wonder – Also a new introduction, but beautifully illustrated and so much fun to read. The premise is about a pig that lives with a couple and ADORES hot buttered toast. Needless to say we have included a lot more hot buttered toast for breakfast.
The Jesus Storybook Bible – We have read this Bible every night to Keaton since he was born. It beautifully draws out God's love for His people in EVERY single story!!
Paddington Classic Adventures – Yes, Paddington again. I'm so excited to start reading the full version to Keaton this week as part of our January activities!
This is far from comprehensive, but I hope you enjoy some of these as much as we do! I'll be adding to this list as the year progresses! If you liked that list you may also like this one.