For 2022 we read over 50 new Christmas books to pick our top favorite Christmas books of all time! I had several people message and ask what our favorite Christmas books were. I had a smattering of Christmas books I had collected, but none of them were really favorites. Other than a glance through each year, we really only read a few of them, and none of them were read yearly.
My motto has become "What books do I want to buy so that I'll love reading them over and over even to my grandkids." I have lists of other books that make that cut, and now I have the seeds that will grow the Christmas books of our future stash! I do have several more new titles I want to read next year, but these are the ones I am most excited to come back to next year and the years after!
(Here is a list of our favorite faith-based picture books!)
To start off with, I gathered nearly 100 books from some of my own favorite book recommendation blogs. I then started searching to see what was available at the library! Each of these is a clickable link to Amazon, or you can go to the bottom to get a printable list, or the list we were working from.
The Christmas Book Tournament
I decided the best way to vote on these was to do a March Madness-style Christmas Book Tournament. We would read two books every day and then the kids and I would vote on them. We made our way through two tournaments and determined these deserved a place on the favorites list. (This activity works even if you're like us and enjoy a gentle minimalism at Christmas!)
Here were our winners!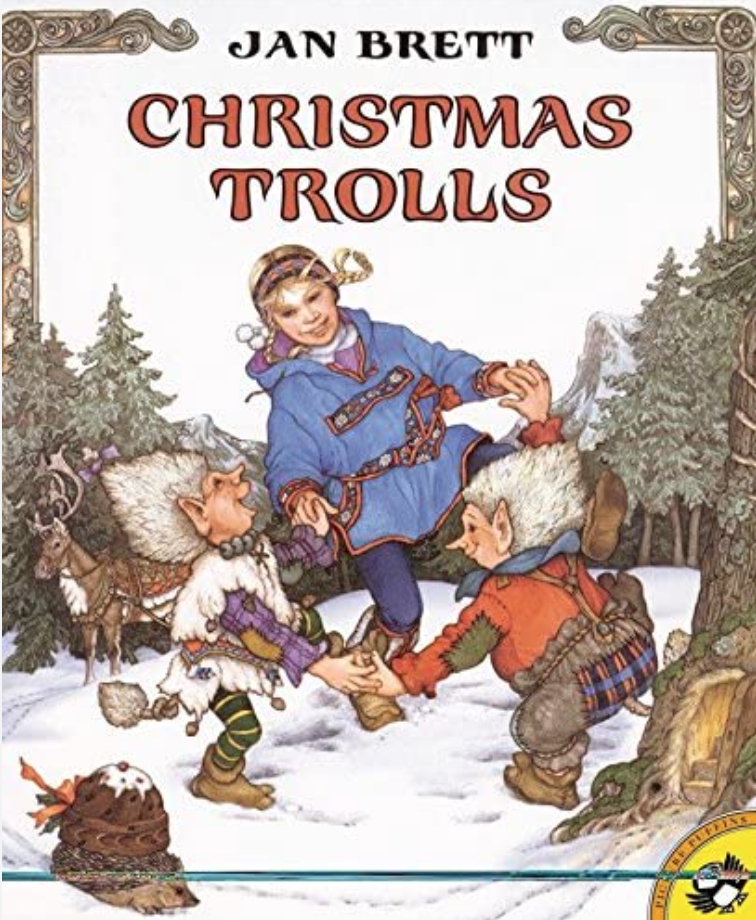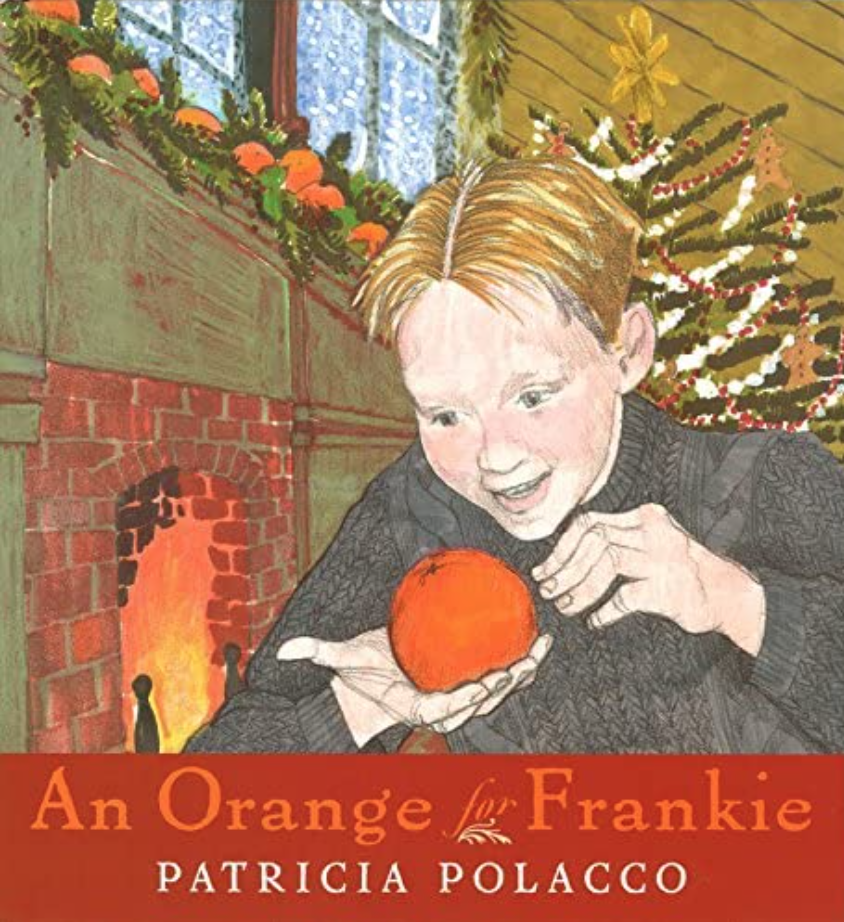 As an FYI the only two favorites with Santa were "Stickman" and "The Christmas Boot". Even in those, he is a character rather than the heart of the story. Christmas is meant to be treasured and each book recommendation helps enrich the season.