Plan for a New Homeschool Year
I always take the summer to plan for a new homeschool year! During this time of year, I'm feeling inspired and have enough bandwidth to think clearly about what worked and what didn't work so well for us the last year. I have the perspective that I just can't have while in the trenches mid-year!
(Here is a great post about questions to ask yourself in January! as well as encouragement to rest in midwinter so you can finish the school year well!)
What was Life-giving/Life-taking?
I first try to make a huge list of what brought me joy and what dragged us down through the year. The best explanation for this is what makes your body feel light when you think about it. What made you sag? What are the highlights you remember, and moments you wish you could repeat? What made you feel at "home" and relaxed?
What did you learn this year?
What are the things it took you halfway through the year to find out? Are you like us and you have an active child that needs their work broken up into little chunks. Maybe you found some fun games that helped with reading. Perhaps your kid does best if you get everything done before lunch and then you do chores in the afternoon or meet up with friends.
I always think I'll remember these things when the next school year starts, but I find I never do. When I look back I'm always grateful that I wrote down these things for myself to repeat. These changes made from mid-year experience help make the next year so much smoother.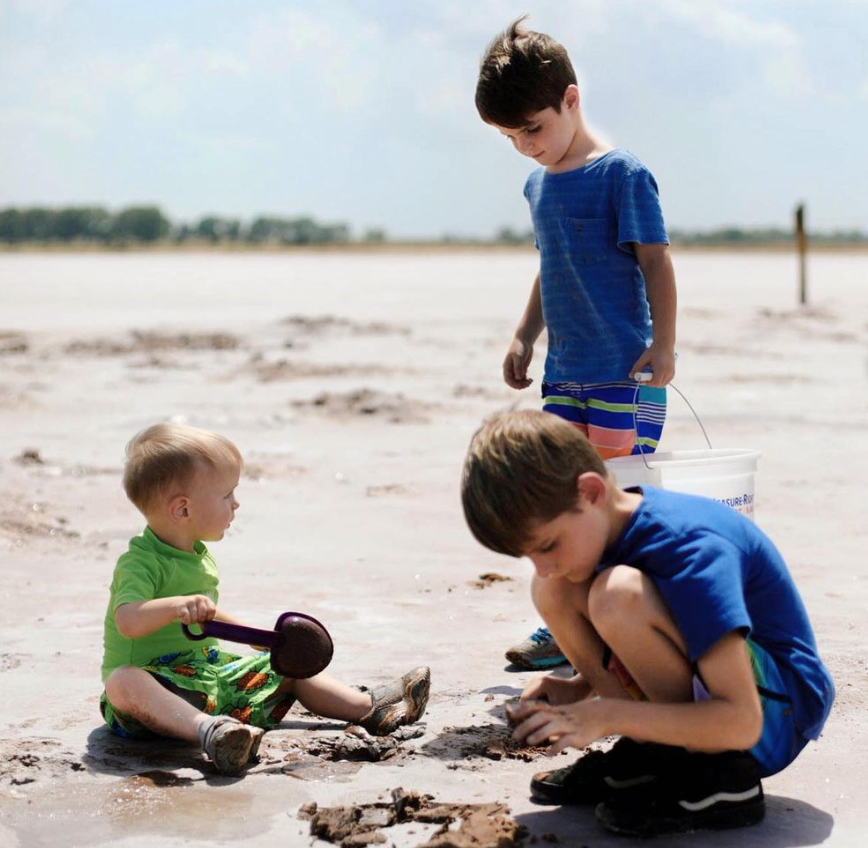 How much energy do you ACTUALLY have?
I have all these big dreams in the summer. I'm quite idealistic and have this perfect homeschool day laid out in my head. What it will look like, how it will feel. EVERYTHING we will get done. In my dreams, we sure do get a lot done. Kids don't get tired. The baby never has a long night teething. We are always our freshest and best in my dreams.
*record scratches* but in real life, this isn't how it goes. Assessing how things have ACTUALLY gone. And what I realistically have the capacity for is so important to me. Each year/month I decide what the ONE thing I will do every day is for that time period. For Kindergarten it's reading three stories from his reading book. You can find the ones we use here. Or for Keaton, it's a lesson from Math and Language Arts. On better days of course we do more. And the days we do more are more often than the days we have to cut back. But knowing what is my non-negotiable really helps me not sweat everything else. I have a habit tracker and if I got to that ONE THING I count that day as a win.
(This is also a good time to check out local places for field trips and possible community like co-ops!)
Looking Forward
Right now it's easy to get stuck in the weeds. To focus on checklists and bookwork. To worry about what we are and aren't accomplishing on the task list. I like to wrap up by thinking about what I want to look back on in my life. Every year, about November, I wish I had sent the kids to school until I remind myself of this piece. I want my kids to remember hanging out, having fun together, meeting up with friends, learning hands-on, curled up next to the fire reading together, and pajama days.
If I don't have this why ready to combat my feelings, I would give up. This "why" keeps me going in phases that are hard, or reminds me I'm focusing on the wrong things when I get stuck on social media or creating the perfect homeschool room. Those things aren't what's important. The moments are why I'm doing this. Giving them the chance to learn at their own pace is so important to me.
I don't want to sacrifice what's best on the altar of what is beautiful and good just because everyone else is doing it.
Changing Direction
So will you join me and plan for a new homeschool year? Not to just let it happen, but to decide ahead what's important! You can take these questions to your journal or in your regular planner. If you want to use the format I put together you can find it below
or you can check out the specific