Is Social Media a Comparison Game?
I was relaxing with a friend the other night and she asked me "Do you feel competitive when you post on social media?" Honestly, I was shocked. I have heard friends talk about how viewing the lives of others makes them feel like their own isn't good enough. I thought they were talking about people with yachts and private planes. The thought that someone would think that I was trying to strike envy with my everyday photos of my house and kids hadn't occurred to me. I mean all moms should know my kids poop, wake up at night, and cry the same as everyone else's. My captions have talked about all of the above-stated problems.
Struggling with Postpartum depression
I have struggled with postpartum depression after both of my boys. I wasn't aware of it with Keaton until after it was over, and was only moderately better in my self-awareness with Cedric. One of the ways I worked through that struggle was to create. I am an ENFJ, and creating something gives me a shot of energy that nothing else can do. My house may be a mess, but if I try to dive head into cleaning I will fail. If I take the time to write something, take a pretty picture, or pick a bouquet of flowers, that will give me the energy I need to get dressed, clean the bathroom, or parent my sweet boys. So really you all are getting a peek at my therapy. (*note from 2022: after Cedric I went and got real therapy and it was much better than pushing through) I've been doing this before I ever set my account settings to public. In 2014 I did a #100daysofgratefulness and it was so much fun and changed my perspective.
The people I have met by sharing my work, have helped me to make it better. You should see the difference in our photo album from last year to this year!! The thing that I have loved about expressing myself in photography is that it not only gives me creative release, but it causes me to spend one on one time with the boys, playing and making them giggle. (also a personal plus).
Seeing God in Order and Beauty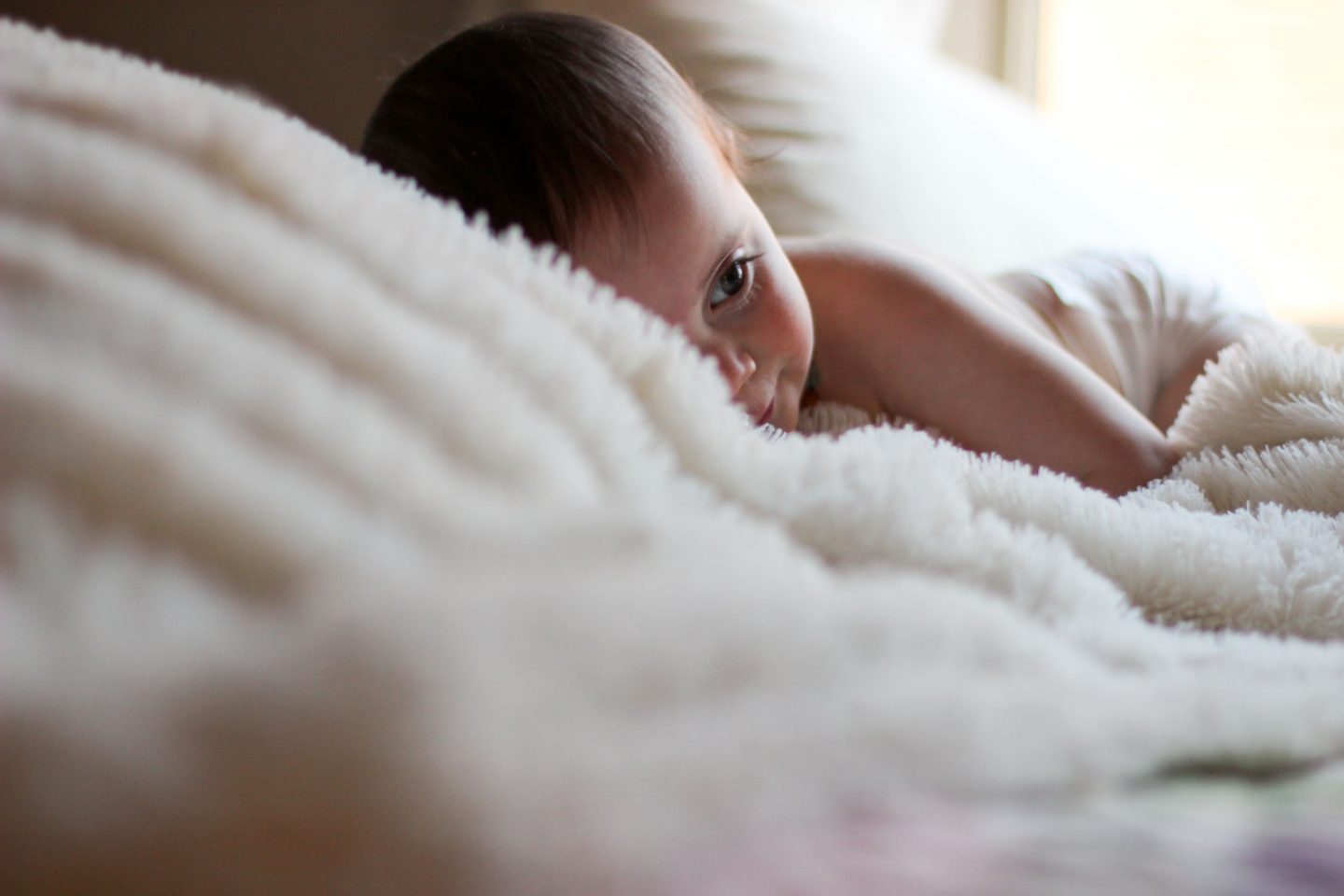 By seeking that beauty out I am in a way seeking His face. I rarely feel as close to God as I do when I'm focusing my lens on the soft peddles of a flower. I feel His love when I capture the wrinkles of my baby. The long walks we take when I take photos of the sunset to remind me of Him in every waving blade of grass. The Bible says that creation is God's gift to remind us of His reality. That reminder has been the only thing at times that has allowed me to hold on to faith.
Less than a week later someone else sent me an article about the fake-ness of photos on social media now. She mentioned how much better the blogging world was when everyone was sharing the "struggle" of motherhood. I can't help but wholeheartedly DISAGREE!
"I want them to know I loved being their mother"
Someday our little people will grow up and wonder what it was like to be my child. Some day they will thumb through photo albums and what they remember will be shaped by what they see. Now I in no way want them to think that I was the perfect mother. They should have enough of their own memories of my failings to be clear on that. I never want there to be a doubt in their mind that I loved them. That despite our bad days, I loved mothering them.
When and if they are ever interested in scrolling back to see what I wrote and said about them. I want it to be the things that they would want to be shared with the world. It's the silly stories and fun moments I want them to remember. I want it to be lessons we learned together.
My goal in real life is to only speak in the kindness of the people I know. I fail at that so often, because I'm awful at thinking before I speak. But when I write I have the time to think before words are applied.
The Whole Picture
So when you look at my photos are you getting a whole picture? No.
Are you seeing the efforts of a mother trying her hardest to make the energy and space to love her children… Yes.
I can't help but feel like you have enough dirty underwear, poop, and snotty noses in your own life. I highly doubt you have any strong desire to see the ones in mine on social media.
Your turn to tell all, do you post to create beauty, or is there a tinge of desire to compare in your work?
You may also like this article on self-care for mothers.