5 Favorite Finds for Friday: Spring
Some of the things this week will be old stand-by favorites and some will be new favorites!
I mentioned on Instagram stories that I found and loved this mask a couple weekends ago! It made my face so smooth. When I put my make-up on it just glide on. I've tried masks before, but never with a noticeable difference. I'm going to experiment with some others before summer, because I like to spend my summers mostly make up free! Now I just have to find something to lighten dark circles under my eyes to be complete!
I just started this book and it's already given me so many tear up moments. I can't wait to see how it ends. I'm sure you will hear even more about it in the future. Join me in discussion, by reading it yourself! His acknowledgement of people of faith he admired the the forward. It reminded me of a modern version of the faith chapter in Romans 12. The fact that almost all of them would have been of different denominational leanings made it even more beautiful!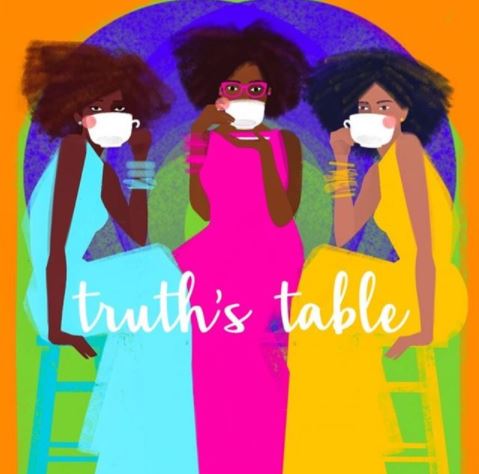 While I know I am not the intended audience for this podcast. I have really enjoyed hearing about life from a view-point so far removed from my own. These three dynamic Christian women explore what it means to be black women and mothers in the United States today. They are not afraid to say it the way they see it and I have been blessed by their ability to communicate what they are thinking and feeling, even if it doesn't make me comfortable.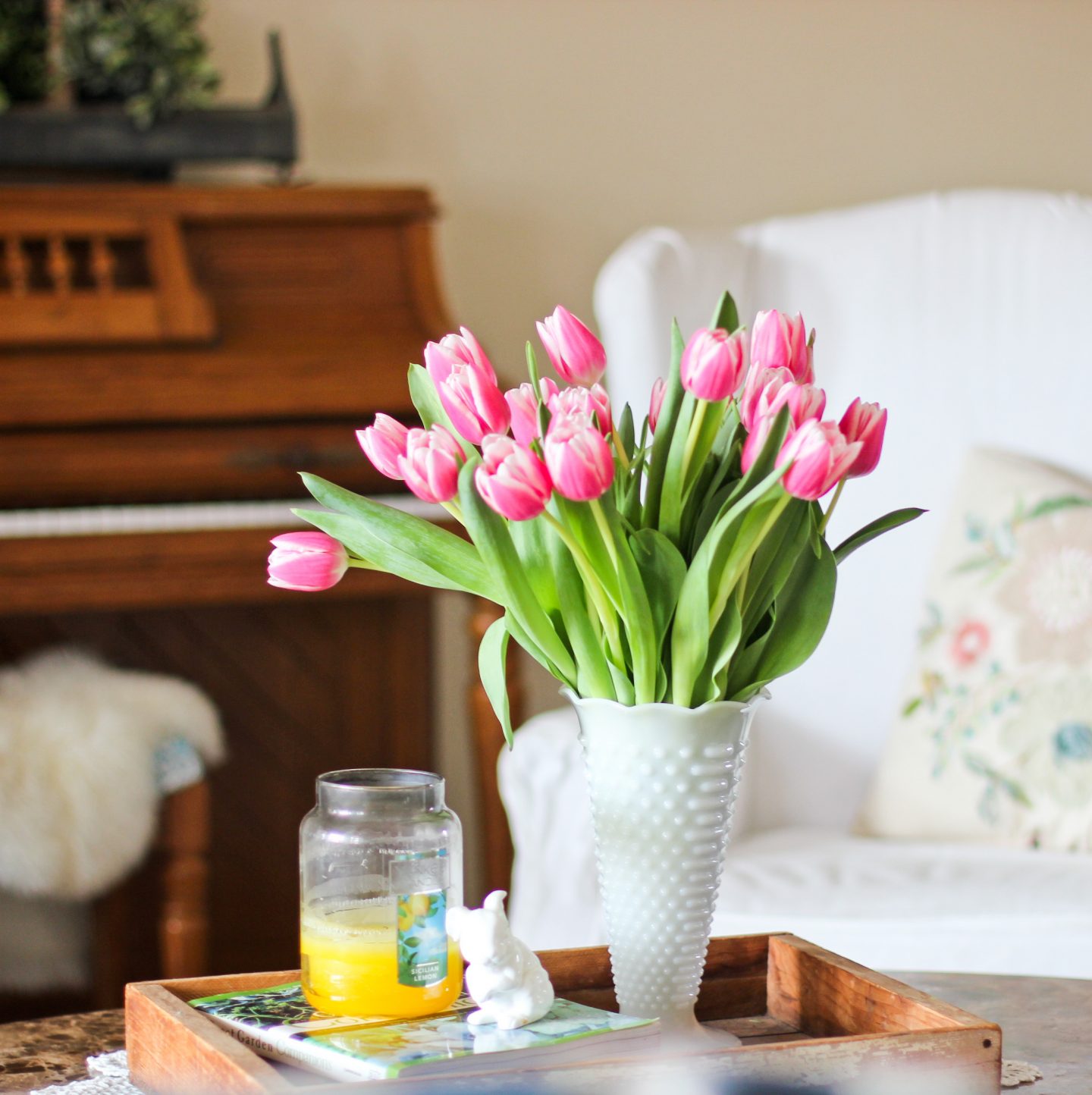 I'm sure most of you already know about the cheap bouquets from Trader Joe's. I'm truly in love and head that way bi-monthly to brighten my house. This past week my flower of choice was this bouquet of tulips. I hope you enjoy seeing them as much as I did!
My final favorite thing this week is my home-made kid friendly cleaning solution. I've been using it 3 or 4 years now and it's so cheap and makes things smell so nice, but not too strong like most chemical cleaning solutions.
Here it is:
1 part rubbing alcohol
8 parts water
1 squirt of Dawn
5 drops each of Rosemary and Lemon essential oil