4 Verses of Hope for the Weary Mom
I have found that sometimes spiritual growth happens in the hard moments. Those are the days that leave me with my hands spread before the Lord asking, "How do I move forward." Other times it happens in the quiet moments. Often in a rocking chair in the dark, as I think back on scriptures that minister to my heart.
I want to share with you one of the ways that I have reminded myself of little snippets of truth in daily moments. For about three years I have been copying favorite scriptures into a small notebook. These short verses remind me throughout the day of truth that I want to change my heart. In these, I am reminded of the scriptures that connect the love in my heart for my children as a reflection of the perfect love of God. These are some of my favorite scriptures that have formed my heart in the last five years.
Isaiah 49:15 "Can a mother forget the baby at her breast and have no compassion on the child she has borne? Though she may forget, I will not forget you!
A year ago I had a spell that caused me to black out while nursing my baby. I hadn't even fully returned to consciousness before my mind started looking for my baby. I was so worried that when I dropped him that I had hurt him, I forgot to even be concerned that I had blacked out. What a beautiful picture of the way that Christ chose not to deny himself the physical pain of the cross. He endured it not for Himself, but for our salvation.
Matthew 23:37 "…How often would I have gathered your children together as a hen gathers her brood under her wings…
The way my heart swells with the desire to collect my two boys cuddle is just a tiny reflection of the way Christ longs to gather us to Himself. My sinful heart can tend to desire my children more when they have been good, but His love is perfect and complete.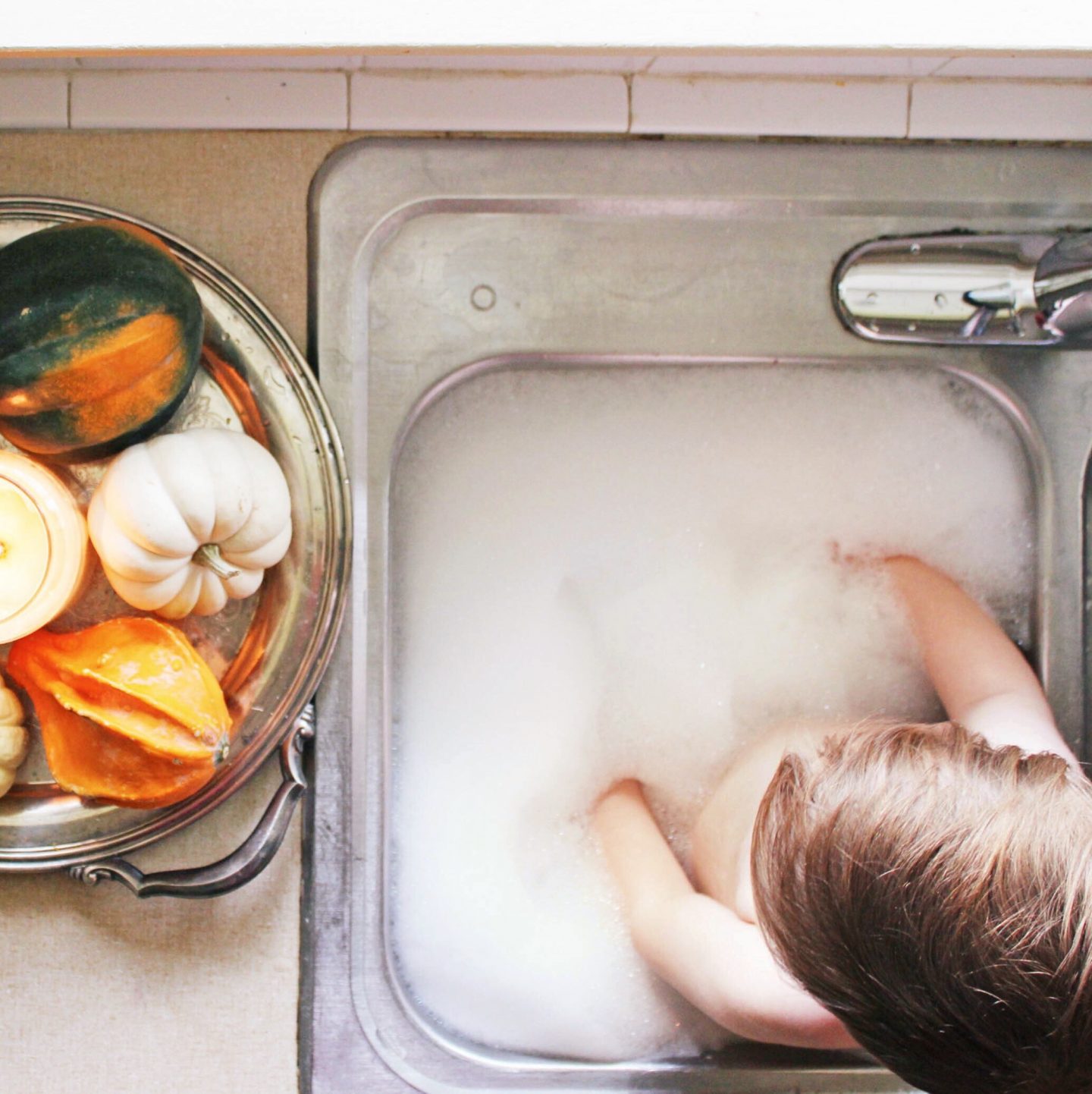 Isaiah 66:13 As one whom his mother comforts, so I will comfort you…
So many times a day my heart drops and adrenaline surges because we hear the cry of our little one. The way I rush to protect and comfort them is the way God uses to explain His proactive desire to come to our aid and to comfort us in trials. Nothing is too small for His notice.
And finally my favorite!
Isaiah 40:11He will tend his flock like a shepherd; he will gather the lambs in his arms; he will carry them in his bosom, and gently lead those that are with young.
I have wept so many days as I struggle with exhaustion, sleepless nights, and hormonal shifts. I am reminded that God has created my frail, delicate postpartum body. Asking for help isn't easy. He sees and has acknowledged the weakness and vulnerability of mothers who are raising small children. A sparrow cannot fall to the ground without his sight, and a mother sheep will be treated with tenderness. How much more does He see his daughter and her small children, and care for her?