Things to do on Someone's Birthday
For years I've wanted a list of things to do on someone's birthday. The special day of someone I love would sneak up on me and then it would pass. I would kick myself for missing it, but do nothing to actually improve or make changes. This past year I've done a series of interviews with women who are good at birthdays, and I've come up with a PLAN!!!
First Create a Plan
Write down all the birthdays I want to celebrate at the beginning of the year

Write the name on the day
Plan what you want to do for that person ahead
Write down that thing as a to-do item the week before

Buy a bunch of cards (you will be proud to send) ahead of time and keep them in your desk
Buy a couple gift cards to coffee shops as emergency plans incase a birthday sneaks up on you.
(if you enjoy birth stories you can read Keller's and Cedric's here!)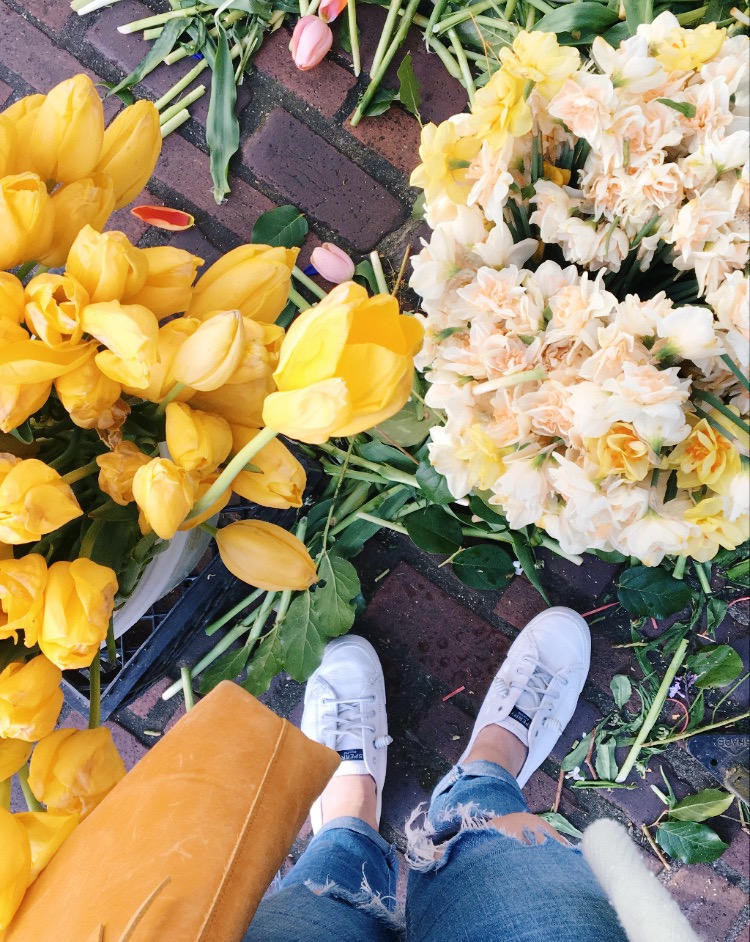 Ideas to Get you Started
Take her out for coffee or lunch
Card with a note (anything more than just signing your name)
Hand make your card
Set an alarm to send a text right away.
You could email a Starbucks card for her birthday coffee first thing in the morning.
Offer to watch her kids for the morning
Buy flowers and chocolate and drop it off on the day!
Use Amazon with free shipping to send gifts to friends far away! You can send a personal card separately or just include a note in the section Amazon allows for.
Homemade Mason jar soups or cookies.
A book full of encouragement (here are 7 of my favorite books for Christian women)
People tend to like to pick the things they keep forever. (this is the part I always got hung up on). So my plan is to buy consumables!
Coffee and homemade marshmallows (you can buy those locally)Loose Leaf Tea
Pampering package (face masks, foot scrub, chapstick) I've found some of my new favorite products this way.
Native plants to put in the garden
Art Materials (I love Tombow markers, sketch paper, water color pencils, my favorite pens)
Baked Goods
Chocolate bombs
(if your friend is a minimalist this gift list might be helpful!)
Friends are so precious and when we become adults we so often forget to celebrate those people we love. I hope this helps you like it did me to remember the birthdays you want to celebrate, and joyfully give!