They say everyone is famous in a small town. In the Autumn with the musky smell of falling leaves, all the memories I have at my grandma's church come flooding back. We were driving to my sister's when we meandered through the small town where my grandma had lived. The route takes us directly past the small brick church that we so frequently attended with her. This specific day the trees lovingly planted outside the front doors years ago had clothed themselves in a flaming display. I begged my husband to pull over so that I could wander under the canopy and hear the echoes of moments past and gone from me forever.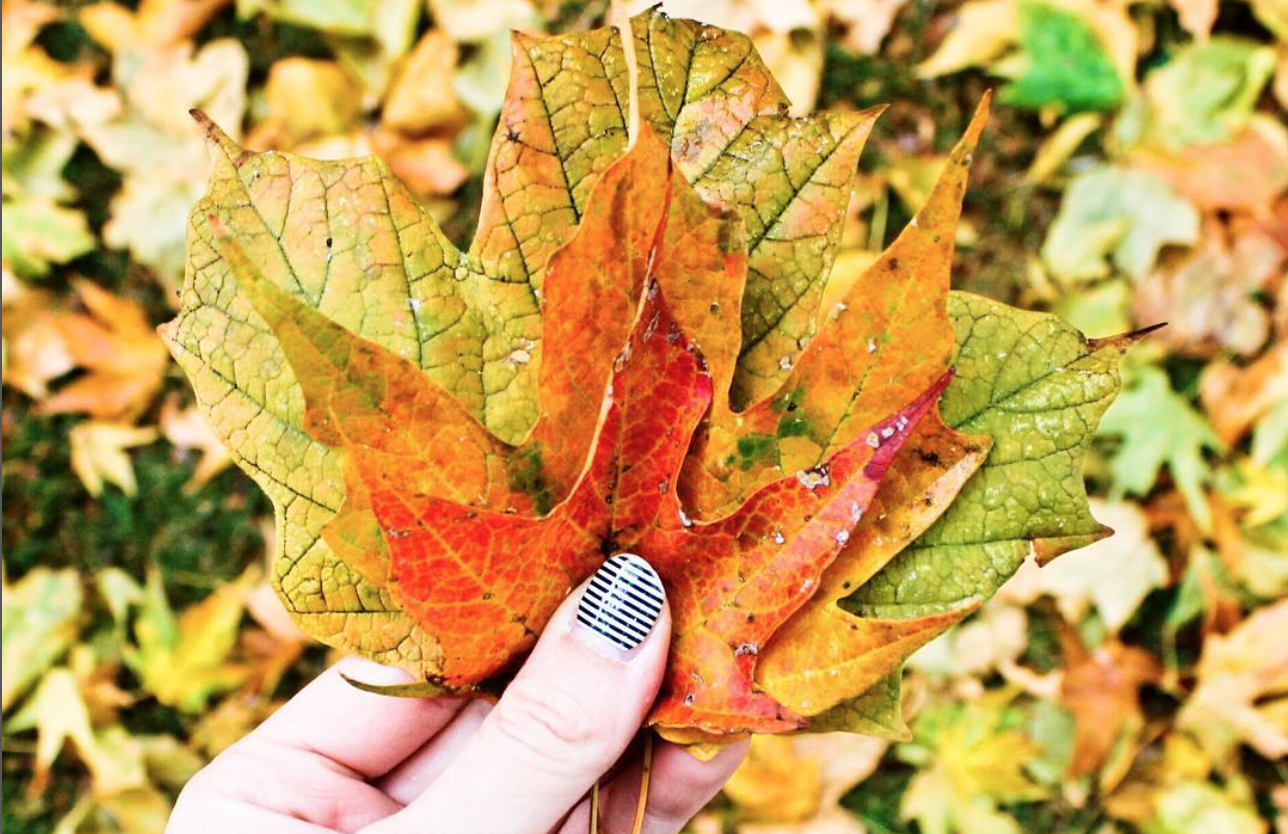 Memories Return
It was here that we showed up decked in our best for Mother's Day. It was here that we performed at the talent nights with wobbling fingers the first violin pieces performed. Because it was such a small town, of course, there was a piece printed in the newspaper the next day. The sidewalks are cracked, and the building is so much smaller than it seemed back then. My heart couldn't help but squeeze as I walked through that churchyard one more time. Past laughter seemed to buzz around me. I could almost hear my grandmother coaching us in the ancient game "Step on a crack, break your mother's back". We would squeal with laughter as we tried to balance on miniature segments of the sidewalk.
Glancing to the stairs I could almost hear the echoes of the loving exclamations from silver-haired women ringing in my ears as we poured into the Autumn sunshine after services. It is the glow of encouragement that inspired me to play music, to keep writing, to keep becoming the woman they dreamed I would become. I can't help but feel that it is due to her nurturing and their kind words that I play music when I am down.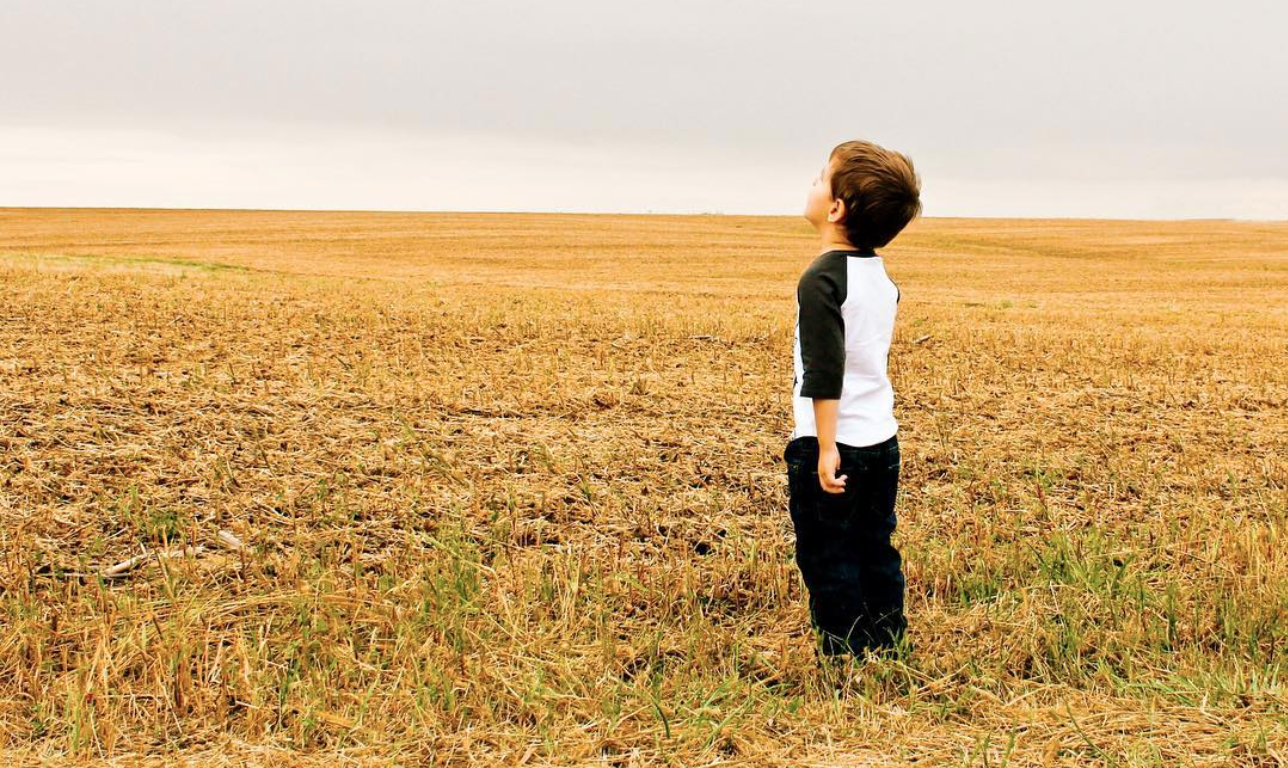 Back to Present
Keaton's door opened and he dashed over to join me in the colorful leaves, his small voice bringing me back to the present moment. He reached down to grab an arm full of leaves and tossed them in the air. I scooped up a larger arm full and threw them so that they would filter down around him. His ecstatic laughter filled the air. Bringing my boy here added one more chapter to the happiness of that space. But a visit will never allow him to know what it means to be famous in a small town.