If you're like me you want simple valentine ideas. Everything in the 21st century keeps getting bigger and more complicated, and my heart is to keep things simple, purchase what we need, and not create more waste. This year our valentines reflected that. Arguably I could have done something with less packaging, but this is about as expensive and creative as I get. Know your limits right?
For my Kids
Our colored pencil and marker situation was getting pretty sad. I intended to buy more for Christmas and birthdays, but completely forgot. So Valentine's Day provided an excuse to add to our stash and knock out a gift all at once. Do yourself a favor and only buy washable crayons and markers. It's a game changer when it comes time to clean up. I only wish they made washable colored pencils! Maybe someday!
There are a few other things we do to help make Valentine's day extra special. One year we did this homeschool art lesson for Valentine's Day I'll link those directions HERE.
I also try to get some of these books about friendship and love off of our shelves or order them from the library. Kids books about romantic love and crushes for valentine's day really annoy me, so I opt for these instead!
For Classmates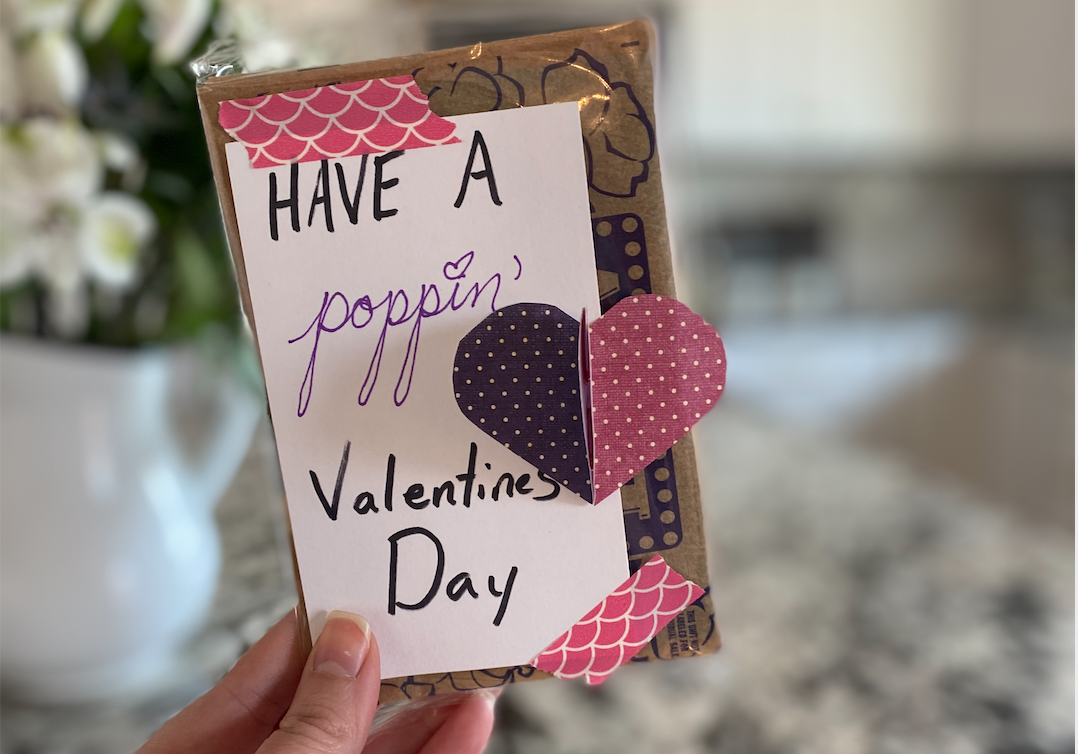 When I gift something to another kid I try not to make it a commitment in another mom's home. Arguably this was a bad choice in case of allergies, but I didn't think of that until the kids left the house this morning. Sorry guys, I'll do better next year, but if you know that isn't an issue at your kid's school I think these are a pretty good option and simple.
For Dinner
I know I'm not creating any new ideas here, but one of my favorite things to do is heart shaped sourdough pizza. I don't always let the kids put the toppings on, but I usually do for Valentine's day. I use this method!