17 things on our Summer Bucket List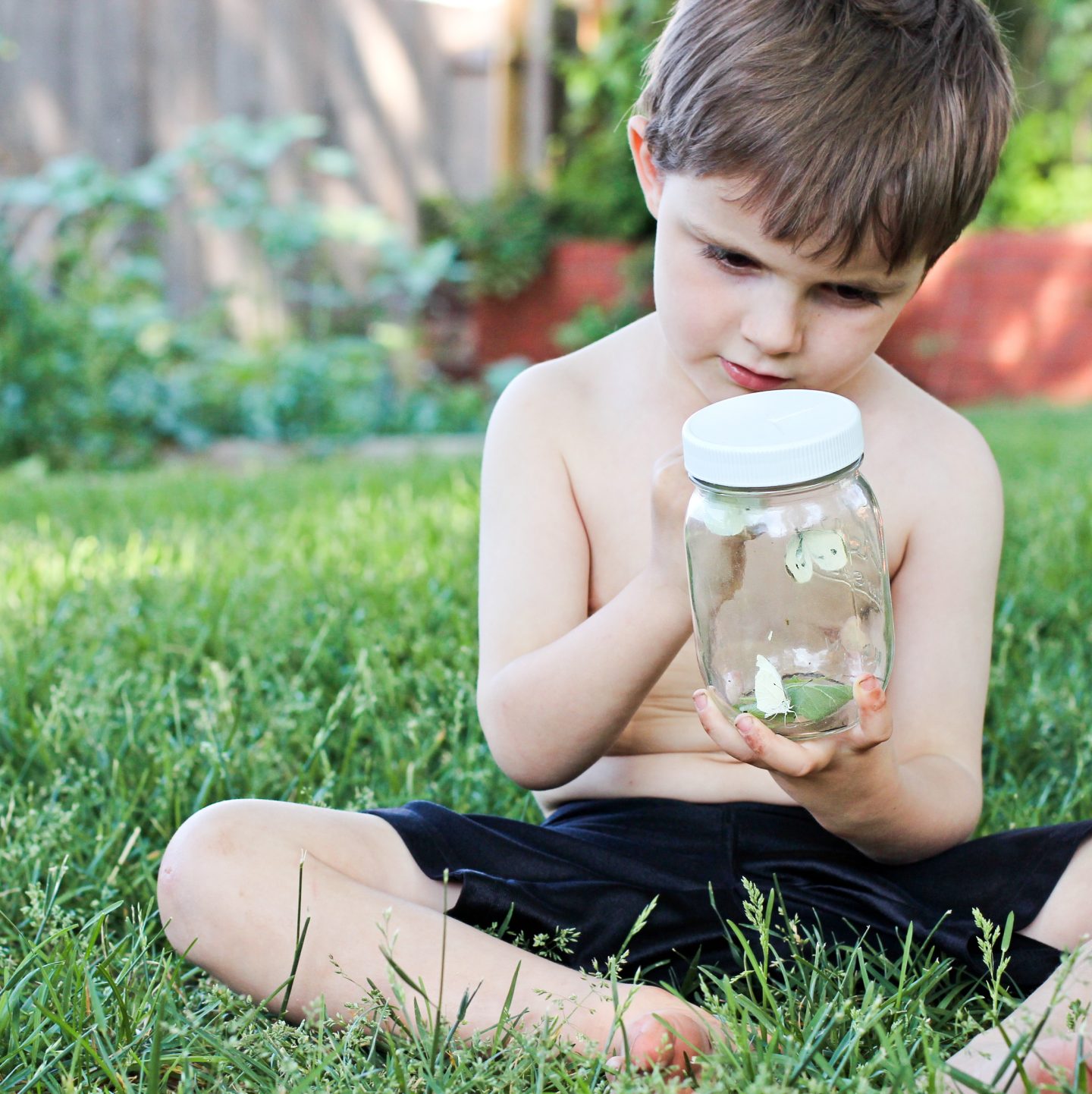 I want to share with out our summer bucket list. Maybe you will join us for some of these activities! You can follow along here, or on Instagram, because I'm sure many of these will have photographic evidence!We are so excited for the warmer weather. We have been living almost every moment of our life out of doors. Our days have been filled with butterfly catching, strawberry picking, harvesting our own peas and lettuce, and feeding the animals at my brother's farm.
In my opinion a good seasonal bucket list requires these elements: something to eat, something easy to do, something that requires effort, indoor activities, outdoor activities, and mainly things that can only be done in that season.
Make Strawberry Jam- I'm so excited that this one already happened! Its so exciting to know exactly what you're smearing on your babies toast in the mornings. Plus, we always enjoy our kids' in the vegetable garden!
Create a summer capsule wardrobe I love. (gah I hope this finally happens, dressing for summer is hard)
Finger Painting or painting with rocks
Finish CS Lewis' Chronicles of Narnia. Believe it or not this is taking a lot longer than I anticipated.
Replace the carpet in the guest rooms and paint the trim. (insert your summer project here)
Go camping with the kids – here are our favorite recipes for camping trips!
Go to a Sno cone shack
Visit Chicago – blog post on this coming very soon!
Have a water fight or dance in the sprinklers
Go to the zoo
Make fresh lemonade
Go kayaking
Make our own ice cream and our favorite grilled sourdough pizzas
Do the summer reading program
Get a nice tan … or, on rainy days, read our Summer favorites
I loved outside yoga so much from spring, I'm adding it to my summer list.
Go to a Fourth of July Parade
So there is our list!! What do you hope to do this summer?