The Best "Instagram Worthy" Products we LOVE
In the last two years, there have been so many amazing products that I have featured on my personal Instagram page. This directory is long overdue, because I know these are all things you're going to love as well.
(Visit here to learn why I am very careful with purchases — gentle minimalism is how I roll) …
Everything I choose to include in my feed is things I would be excited to hear that my best friend purchased. To me, it's always a little scary to say "yes" to a new company because I have been sent products that I couldn't honestly feature and breaking the news that I need to send the product back makes me really uncomfortable. These are the items that have passed my "glowing colors" standard (companies have been omitted).
I have purchased a product I saw on recommended on Instagram that ended up being awful. The person I purchased because of hadn't disclosed it as an ad or gifted, and I thought she genuinely loved it. When it arrived the material was flimsy and cheaply put together, and it cost more than I usually would have paid for that kind of product. I never want that to be our experience.
If you ever have a bad experience with a product or company I recommend. PLEASE let me know! I want to update the information I have listed.
These don't include products that I have dedicated other posts to. You can find some but not all of those HERE. Those are a mix of things I've bought my self, samples, and things friends have purchased for me.
Products for the Boys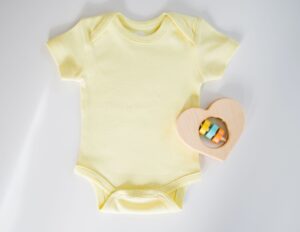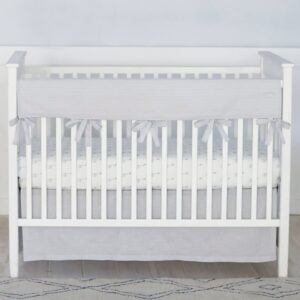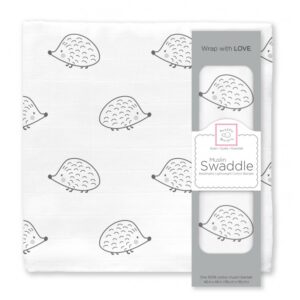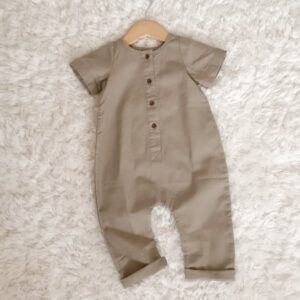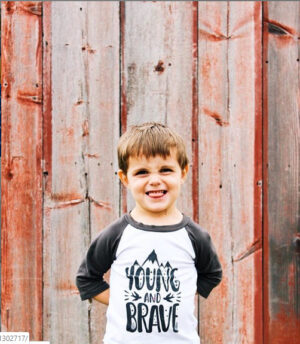 Things I love for me!!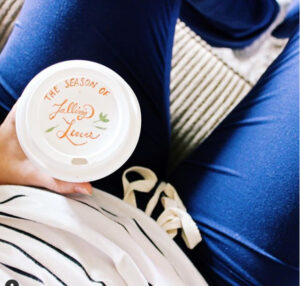 If you are a minimalist or are shopping for one check out these gift guides — one for Mother's Day and one featuring our favorite local shops in OKC area! Plus, visit this post with 6 excellent book recommendations!